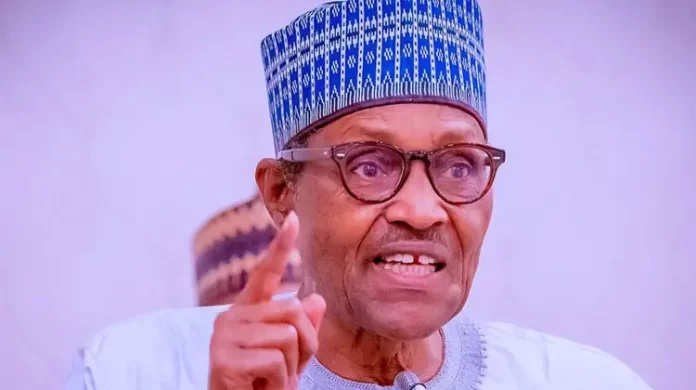 PRESIDENT Muhammadu Buhari has ordered the Central Bank of Nigeria to recirculate the old N200 notes in order to ameliorate the sufferings of Nigerians.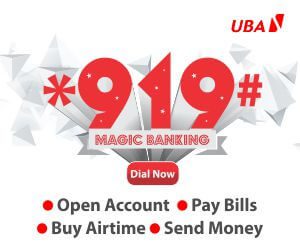 The President gave the directive in a national broadcast on Thursday morning.
He, however, said, contrary to the Supreme Court ruling, that the old N500 and N1,000 notes would no longer be legal tender.
Recall that Governor Nasir El-Rufai of Kaduna State had revealed in a statement on Wednesday that some government officials had claimed that N500 and N1,000 notes had been destroyed.
The President said the naira redesign policy was achieving its desires of curtailing banditry, vote buying and monetary policy stability.
According to him, the old N200 notes will remain legal tender till April 10, 2023.