President Muhammadu Buhari has disclosed why his administration retained a former Inspector-General of Police, Mr. Solomon Arase, until he retired from the force, in spite of the fact that he was inherited from the administration of former President Goodluck Jonathan.
The President, who was represented at the presentation of the book, "Cascade of Change", by his Special Adviser on Media and Publicity, Mr. Femi Adesina, pointed at some of Arase's incisive publications as proof of his intellectual wellbeing.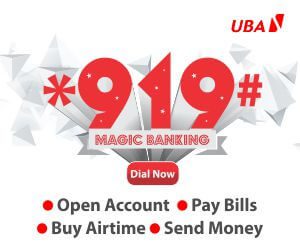 He said he had seen Arase's publications and watched his style of operation, adding that these made him form a positive opinion of his ability to run the office well.
While noting his love for intellectual works, the President appreciated the author of the book, Lagos State Commissioner for Information and Strategy, Mr. Steve Ayorinde, for his good works, compiled into a book and gave his best wishes.
Adesina noted that Arase expressed his appreciation that he was hosted at retirement instead of reading about his replacement on the pages of newspapers.
President Buhari, on Tuesday, appointed Assistant Inspector General (AIG) Ibrahim Idris as the new IGP to replace retired Arase.
A statement, signed by Adesina, said Idris would remain in acting capacity until confirmed by the Police Service Commission.