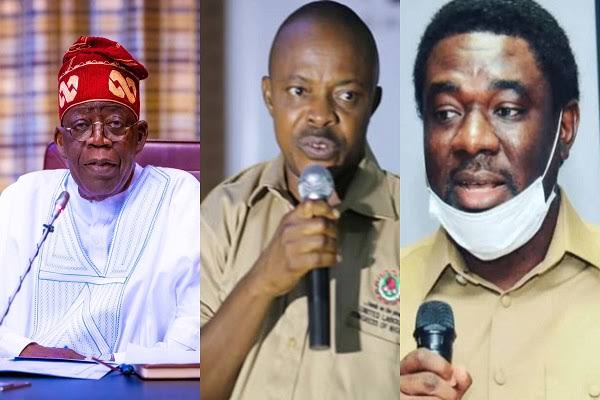 Apparently worried by the turn of events with the organised labour protest, President Bola Tinubu is meeting with their leaders at the Presidential Villa, Abuja.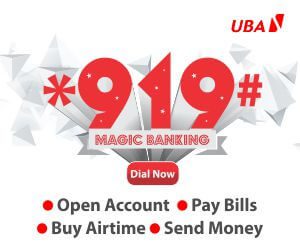 Those in the meeting with Tinubu are the Presidents of the Nigerian Labour Congress and the Trade Union Congress Joe Ajaero and Festus Osifo respectively.
The meeting comes just hours after the unions followed through on their plans to protest the economic hardship triggered by the discontinuance of petrol subsidy by the Tinubu's administration.