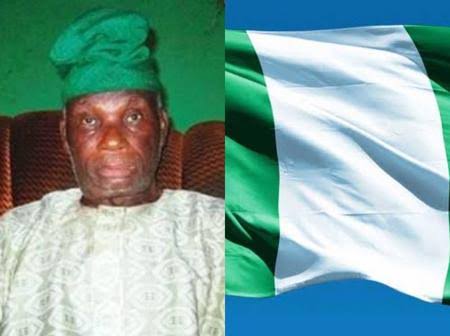 President Bola Tinubu has conveyed his deepest sympathy to the family of Taiwo Akinkunmi, who designed the national flag in 1958 and left a generational legacy, following his passing into glory at the age of 87.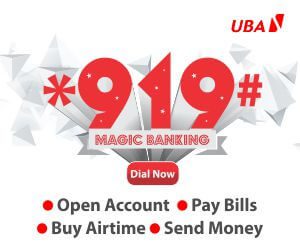 Presidential spokesman, Ajuri Ngelale, said President Tinubu condoled with friends, and associates of the retired civil servant, who dedicated his life to the service of the nation, sharing knowledge and experience with old and young, and inspiring many to think and act patriotically.
"The President affirms that the Green and White flag is a legacy that has consistently reflected the fruitfulness, resilience, and harmony enjoyed by the nation, and the boldness and uniqueness with which Nigerians characteristically reach for and achieve success around the world.
"President Tinubu believes Pa Akinkunmi lived and worked for the greatness of the country, and rests eternally with a place of honour in Nigeria's history," Ngelale said.