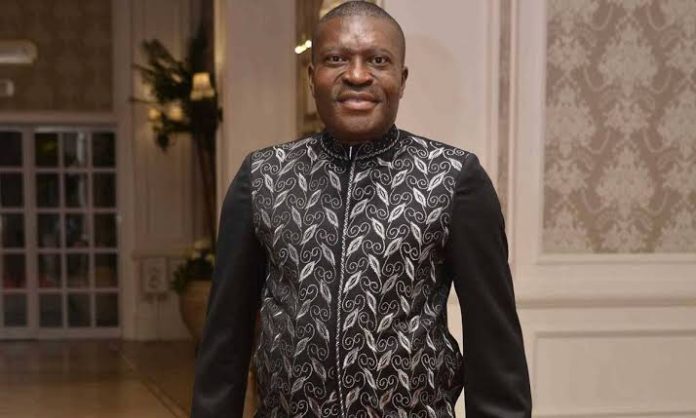 Kanayo O. Kanayo, a Nollywood actor, has alleged that Labour Party presidential candidate in the just concluded February 25 election, Peter Obi, will soon be arrested.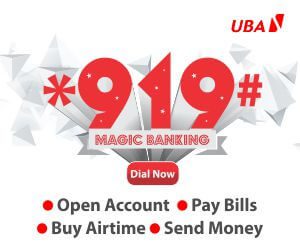 The thespian made the claim in what was an apparent response to recent statements credited to the ruling All Progressives Congress.
There had been reports that the president-elect, Bola Ahmed Tinubu, called on security agencies to caution Peter Obi, over what he described as inciting comments.
Tinubu also urged the National Broadcasting Commission to sanction broadcast stations in the country that gave undue access to Obi, his main opponent in the recently concluded election.
Tinubu said in a statement issued in Abuja on Friday night by his campaign council's Director, Media, and Publicity, Bayo Onanuga, that Obi's comments could incite violence and discredit an election deemed free and fair.
The statement added that Obi's "criminally false and inciting statements about the election" were intended to persuade the court to cancel it so that Obi and Atiku can campaign together in a new election.
Also following that, Bayo Onanuga, the APC campaign council's Director of Media and Publicity, issued a warning in response to the violence against Igbo voters in the Lagos gubernatorial and house of assembly elections.
Onanuga in a statement via his Twitter handle on Sunday said Lagos is like Anambra and Imo, and not 'No man's land'.
He also warned that Igbos should not interfere in Lagos politics again until 2023.
Kanayo O. Kanayo, who shared screenshots of the above news reports on his Instagram page, claimed that a conspiracy is brewing against Peter Obi and that he will be arrested soon.
He wrote: "HE Peter Gregory Obi WILL SOON BE ARRESTED. Watch out. The conspiracy is brewing. You want to bet?"