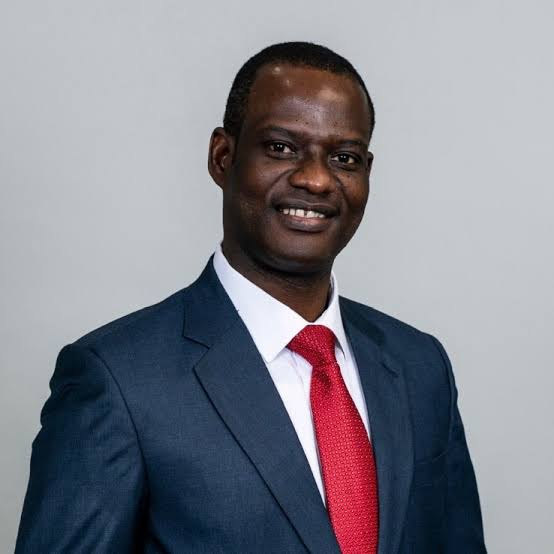 The Chairman of the Presidential Committee on Tax Policy and Fiscal Reforms, Taiwo Oyedele, has said that the Value Added Tax on Automotive Gas Oil also known as diesel should be suspended.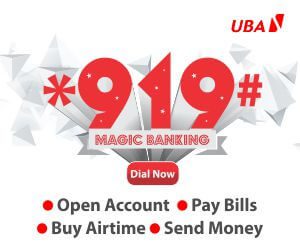 Oyedele said the VAT suspension would cushion the harsh economic effects of the fuel subsidy removal, as directed by President Bola Tinubu.
Oyedele, who spoke on a live television programme monitored by The Point on Wednesday, said, "What the President wants us to do is that within the first 30 days, there are those low-hanging fruits that people have generally agreed that this is a problem but nobody has done anything about it.
"Personally, for example, this is not promising that it would be done, but I think that we should suspend VAT on diesel because we removed fuel subsidies on petrol and prices are going up."
"We are going to table it before the committee. These are the things we want to do in the first 30 days," he said.
Oyedele revealed that the nation's fiscal governance covers issues ranging from debt limit to the ratio of deficit to Gross Domestic Product (as indicated in the Fiscal Responsibility Act), reporting revenue generation and the quality of spending.
He added that there was a significant tax gap "estimated in the region of N20 trillion or even more."
Oyedele noted that a lot of people within the tax net, especially the middle class and the elite, were not compliant with tax regulations, adding that "some of them are in the tax net with one or two fingers. In fact, our plan is to repeal many of the taxes that currently make doing business difficult without introducing new ones, and yet collect more."
Oyedele noted that Nigeria's revenue generated via tax was one of the lowest in the world.
He advised that, for the nation's economy to benefit from revenue generation, the collection of revenue should be assigned primarily to the Federal Inland Revenue Service, while reducing the revenue generation burden on the Federal Government's Ministries, Departments, and Agencies.
The committee chair said, "At the Federal Government level alone, we had 63 MDAs that were given revenue targets in the 2023 budget," adding that "these agencies are being distracted from their primary function which is to facilitate the economy."