The People Democratic Party has calledon President Muhammadu Buhari to focus his anti-corruption crusade on suspected corrupt politicians currently serving in his government, rather than witch-hunting officials of past administrations.
The PDP alleged that Buhari was using his anti-graft war to distract Nigerians from the
failure of his government to deliver the promises made to the electorate and Nigerians.
The main opposition party added that the ongoing fight against corruption, which the
current administration had embarked upon in the past one year had not yielded any "tangible result," saying that the anti-graft war was a means of covering up his incompetence.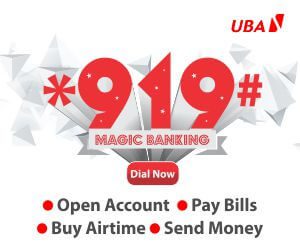 Lagos State PDP chairman, Hon. Moshood Salvador, who spoke on a live television, said
that the All Progressives Congress administration had grossly disappointed Nigerians who voted for it en mass, as it had yet to record any meaningful achievement since it came
into power.
Salvador urged Nigerians to begin to think of how to vote out the APC government, rather
than dying in abject poverty, which the party had allegedly plunged them into in the past one year.
He said, "There is no gainsaying that this APC-led administration has brought us down
in this country. Against what Nigerians expected, we have been plunged into abject poverty, which we never thought of in our lives. "Look at the situation of things in Nigeria
when our party was in power and compare it to what is happening now. Though they blame everything on the 16 years that PDP spent in government, the question I want to ask them is, was PDP's 16years not better than what we have seen so far in their almost two years?
"This government has deceived Nigerians a lot, and yet, Nigerians fold their hands watching. "Look at the so-called fight against corruption. For the past one year that this crusade has begun, what can we pinpoint as success in the crusade?"