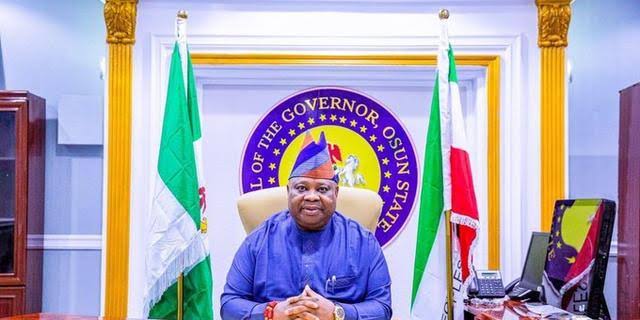 BY TIMOTHY AGBOR, OSOGBO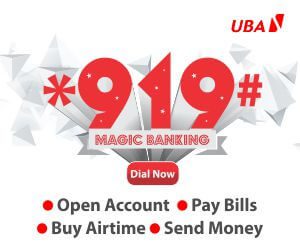 The All Progressives Congress in Osun State has challenged the state governor, Ademola Adeleke, to probe killings, attacks and destruction of its members and properties before and during the recently held elections in the state.
Not doing this, according to the opposition party, would render the efforts of the incumbent administration as insincere in the fight against rising insecurity in the state.
The Acting Chairman of the APC, Tajudeen Lawal, in a statement issued by the party's Director of Media and Information, Kola Olabisi, in Osogbo on Sunday, stated that the security meeting recently held where Governor Adeleke lamented inter-state criminalities, was "a smokescreen orchestrated by him (Adeleke) to cause deliberate diversion on the real causes of insecurity in the state."
Lawal asked Adeleke "to remove the log in his eyes before he thinks of removing a mere speck of wood from the eyes of other people," adding that, "nothing meaningful and tangible can be achieved by his administration in the area of security unless his efforts in this regard are domesticated."
He further said, "Where was this emergency apostle of peace in the person of Governor Adeleke when the political thugs loyal to his party, the People's Democratic Party (PDP), killed about 17 members and supporters of the APC in Ijesaland alone before the last three elections, the results of which he is now dubiously flaunting as a testimony for his phoney popularity and acceptability in the state?
"Where was Adeleke when there were reports of killings and attacks of the members of the opposition in other parts of the state before and during the said elections which have now become the basis of his arranged acceptability?
"Why has it become difficult for Governor Adeleke to condemn the needless killings and attacks of the members and supporters of the opposition APC before and during the elections if truly the wicked and inhuman acts did not receive his blessings?
"Governor Adeleke should stop assaulting the sensibilities of the discerning members of the society by stopping his lip service to fight insecurity in and outside the
state.
"Adeleke should know that any effort that his administration may be making in fighting insecurity would amount to nothing until he has the political will to probe and sanction the hired thugs who killed some of our members to enable the PDP record the fraudulent victory in the last three elections".
"Anything short of this is balderdash as the blood of those APC members and supporters killed by the PDP thugs in order to rig the elections would be on the neck of the governor and haunt him till eternity," Lawal stated.