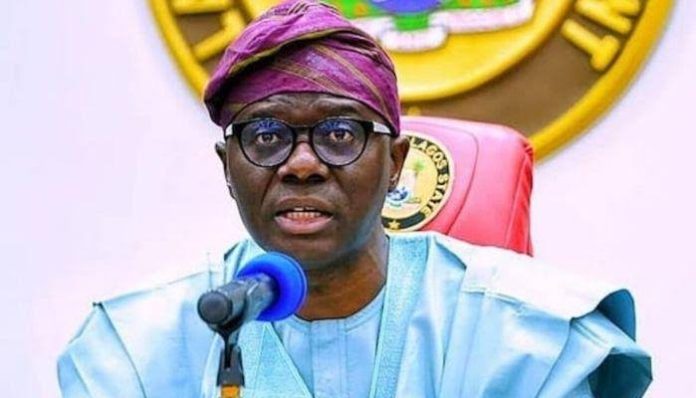 A non-political organisation, Eko United Group, has told the West African Examination Council to produce the original certificate of Lagos State Governor Babajide Sanwo-Olu within 48 hours or face legal action.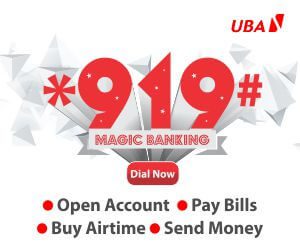 The group stated this during a press conference held in Lagos on Wednesday.
Eko United noted that it has come to its attention that Governor Sanwo-Olu, who was declared the winner of the state governorship election by the electoral umpire has been accused at the election petition tribunal of presenting a forged statement of WAEC result to the Independent National Electoral Commission when he contested in 2019, thereby risking a disqualification as enshrined in section 182 (1) j of the 1999 Constitution of the Federal Republic of Nigeria.
The group which addressed journalists through its publicity secretary, Ayodele Kumolu-Johnson, said after WAEC failed to tender Governor Sanwo-Olu's certificate at the tribunal and having waited this long for the Governor to also put a lie to the weighty allegation by going public with the original copy of his WAEC certificate or compel WAEC to produce a certified true copy of same if he has lost the original, it became necessary for the group to speak out.
"It was imperative for us to speak through this world press conference to call on WAEC to produce Governor Babajide Sanwo-Olu's 1981 certificate in the next 48hours or be ready for litigation in this regard", the group said.
The group further stated that revelations from the gubernatorial election petition tribunal shows clear inconsistency in the WAEC certificate presented by Governor Sanwo-Olu, stressing that the situation was an embarrassment to Lagos State.
According to the group, "It is quite unfathomable that Governor Sanwo-Olu, who claimed under oath in his form EC9 for the 2023 election that he sat for WAEC in 1981, refused to attach the said certificate as claimed.
"However, he attached a statement of his WAEC result from Ijebu Ife Community Grammar School in his Form CF001 while standing for election earlier in 2019.
"We're also aware that after the WAEC result verification portal has revealed his attached statement of result to be a forged document, a sudden upload that was hurriedly done didn't also tally with the statement presented to INEC, despite having the same year and exam diet, names on them are clearly different.
"This has further caused us, the people of Lagos, an embarrassment that needs to be addressed urgently.
"It is disheartening that an institution like WAEC will expose itself and reveal culpability in the sudden upload of results on the council's portal, after the same portal had earlier proved the result to be a forged document.
"Worse still, WAEC appeared at the tribunal to file a motion to stop a forensic analysis of the institution's back-end server, of course knowing fully well that such a development will expose the complicity in the sudden and fraudulent upload of the result.
"So the questions begging for answers are:
"Whose interest is WAEC protecting? What exactly is WAEC out to cover? Why waste public funds on engaging a legal counsel over a matter of no interest to the council?
"We firmly believe that all individuals, including elected officials, should be held accountable for their actions.
"To complicate this matter, the purported sudden upload of the result was badly done with conspicuous discrepancies in both the new upload and the allegedly forged one he presented to INEC."