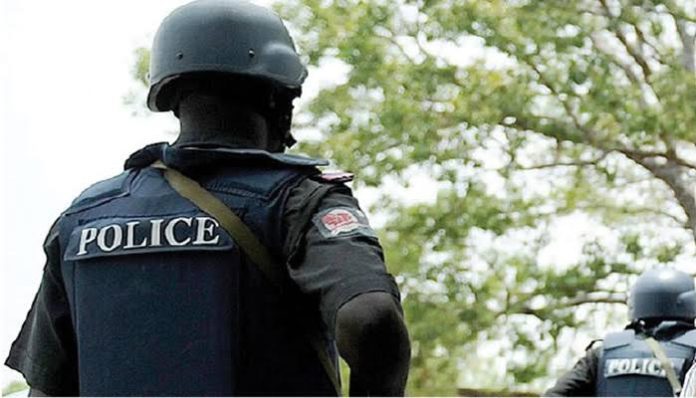 Ahead of the 2023 general elections, the Police Service Commission, has approved the participation of over 360 of its staff to monitor the conduct of police officers on election duties in the 36 states of the federation and the Federal Capital Territory.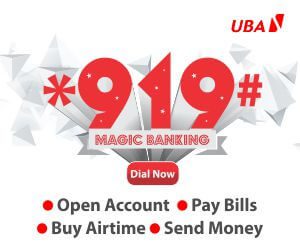 The PSC also appointed national, zonal and state coordinators for the exercise, while warning that it will sanction any police officer involved in any form of misconduct before, during or immediately after the elections.
The spokesperson for the commission, Ikechukwu Ani, revealed on Sunday in a statement.
Ani said, "Dedicated telephone numbers for the public to report misconduct or examplary behavior of police officers on duty have been provided to assist Nigerians play a major role in enthroning civil participation in election policing.
"Acting Chairperson of the PSC, Justice Clara Ogunbiyi, will be leading the commission's strong delegation as the national coordinator and assisted by the honourable commissioners representing the six geo-political zones as zonal coordinators.
"The Permanent Secretary and Secretary to the Commission, Dr Ifeoma Anyanwutaku will serve as the deputy national coordinator."
He further noted that the PSC held a training programme for state coordinators on Wednesday, February 15, and also organized a two-day induction course for staff monitors.
He added, "The commission's monitors will benchmark police conduct during the elections with the approved standard operational guidelines for police conduct."