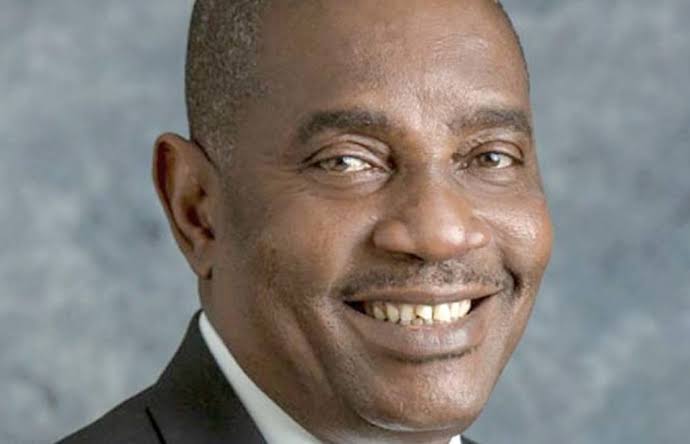 BY BENEDICT NWACHUKWU, ABUJA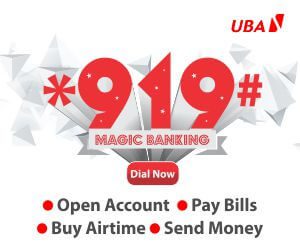 The Police Service Commission has approved the dismissal of three senior Police Officers over cases of serious misconduct after considering 46 Police officers disciplinary matters.
The Commission also approved the reduction in ranks of five others found wanting in the conduct of their official duties and also reinstated six dismissed Officers who got favourable court judgements or a review of their cases.
The decisions were reached at the Commission's 21st plenary meeting which came to an end on Thursday at the Commission's Corporate Headquarters in Jabi, Abuja and chaired by Commission Chairman, Solomon Arase, retired Inspector General of Police.
The dismissed Police Officers were two Deputy Superintendents of Police (DSPs) and one Assistant Superintendent of Police (ASP) while one Chief Superintendent of Police, (CSP) one Superintendent (SP), one Deputy Superintendent (DSP) and two Assistant Superintendents of Police (ASP) were reduced in ranks for misconduct.
In the same vein, 14 Officers got the punishment of severe reprimand, six, reprimand and seven others, letters of warning.
Head, Press and Public Relations, Ikechukwu Ani, stated that the Commission had earlier on Wednesday approved the appointment of two Deputy Inspectors General of Police, Mathew Akinyosola who retired on July 1 this year and Sylvester Abiodun Alabi whose tenure started on the same July 1, 2023 and now representing the South West in the Police Management Team.
The Commission had also approved the promotion of the Force Public Relations Officer, CSP Olumuyiwa Oladunmoye Adejobi to the rank of an Assistant Commissioner of Police.
The PSC approved the promotion of 14,052 Inspectors of Police who attended the last Departmental Selection Board promotion interview to the next rank of Assistant Superintendents of Police (Unconfirmed).
Some of the new ASP 1, are Fransica Njoku, Ebonyi State Command, Benjamin Justina, Rivers State Command, Nnamdi Nwoba, Abia State Command, Joseph Arinze, Zonal CID, Zone 9 Headquarters Umuahia, Mohammed Lawal and Adamu Hassan.
ASP Edo Stephen Ameh of FCT Command and ASP Abubakar Musa also of FCT Command were two of the 9,016 unconfirmed ASPs that were confirmed by the Plenary.
The PSC Chairman said the Commission would continue to hold Police Officers accountable for their conducts/misconduct and will ensure that pending disciplinary matters will receive the Commission's urgent attention at all times so that Officers are not unduly stagnated.
He pledged to continue to give inspiring leadership that would attract commensurate commitment and dedication to duty by the Officers.