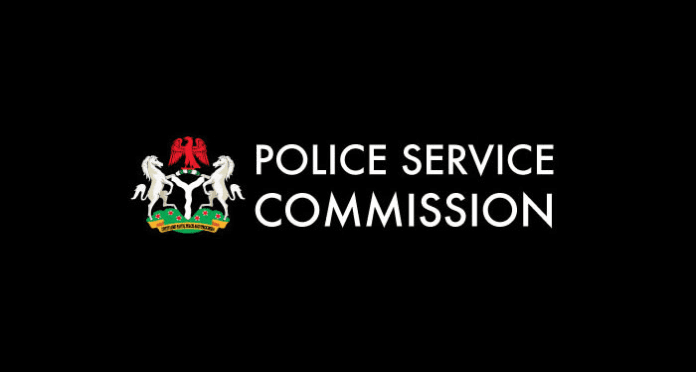 The Police Service Commission has promoted three Assistant Inspectors General of Police (AIGs) to the rank of Deputy Inspectors General of Police (DIGs). The new DIGs are expected to fill the vacant duty posts created due to the retirements of three DIGs representing the North-Central, NorthEast, and North-West geopolitical zones.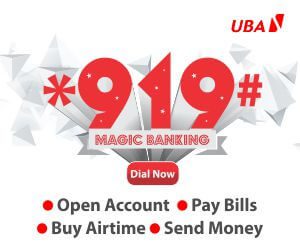 This was contained in a statement issued on Sunday by the PSC spokesperson, Ikechukwu Ani. Ani noted that the approval of the appointments of the new DIGs had also ensured that the defined succession policy in the Nigeria Police was sustained.
He stated that AIG Hafiz Mohammed Inuwa, the Force Secretary, would be replacing retired DIG Mustapha Dan-Daura, who retired on January 15, 2023, for the NorthWest slot. AIG Aji Ali Janga from NorthEast will replace DIG Zanna Mohammed Ibrahim who retired on November 26, 2022, while AIG Adeleke Adeyinka Bode of NorthCentral will replace DIG Sanusi Lemu who retired on January 31, 2023.
"The new appointments were part of the decisions of the reconvened 18th Plenary Meeting of the Commission which held in Abuja on Thursday, 2nd and Friday 3rd February, 2023 and chaired by Justice Clara Bata Ogunbiyi JSC rtd CFR, acting Chairman of the Commission," the PSC spokesperson stated.
Ani noted that the Commission also suspended the promotion of eight Commissioners of Police to the rank of Assistant Inspectors General and 11 Deputy Commissioners of Police to the next rank of Commissioners due to their failure to appear before it for the mandatory promotion interview. He said the PSC had sent invitations to the officers to appear before it for the usual interaction to ascertain their suitability and capability for the new Offices.
The PSC spokesperson, however, noted that the Commission approved the promotion of 10 Assistant Commissioners of Police to the next rank of Deputy Commissioners; 17 Chief Superintendents of Police to Assistant Commissioners, and 301 Superintendents of Police to Chief Superintendents.
Ani disclosed that 47 skipped Deputy Superintendents of Police from previous recommendations to the Commission were also promoted to Superintendents of Police, while 665 Assistant Superintendents of Police were promoted to Deputy Superintendents of Police.
"The recommendations for ACP Nwamanna Nelson, SP Iliyas Casmir, and SP Alheri Mamman were also endorsed and the officers promoted to their next ranks after they were absolved of any Pending Disciplinary Matter. "Justice Ogunbiyi charged the newly promoted officers to give their best to the service of their nation especially now that Nigeria will be going to the polls to elect new leaders.