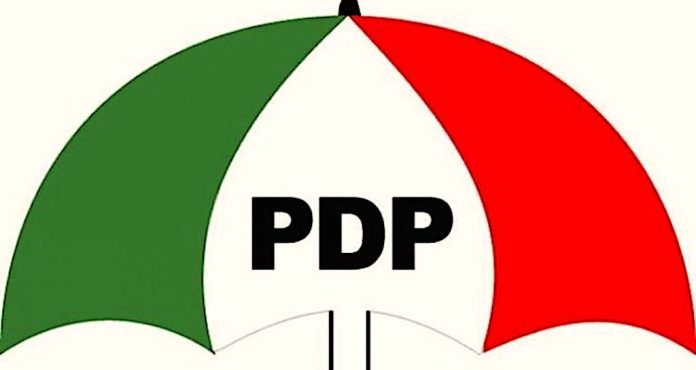 BY TIMOTHY AGBOR, OSOGBO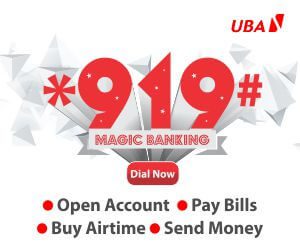 Ahead of the March 11 House of Assembly election in Osun State, the Peoples Democratic Party Caretaker Chairman, Akindele Adekunle has charged PDP members, sympathisers, associates and people of the state to put the All Progressives Congress in the state to the dustbin of history by voting all the incumbent lawmakers out.
Adekunle, in a statement he made available on Friday, said voting for all candidates of PDP in the state Assembly election would go a long way in reinforcing and revalidating "the people's mandate freely given to Governor Ademola Adeleke by the good people of Osun during the last Gubernatorial election in the state."
Voting for the party's candidates in the state Assembly election, according to Adekunle, would "serve as a commendation and vote of confidence on Governor Adeleke's administration for the excellent good governance he has been championing since the PDP administration kick-started governance in the state, as those candidates when elected will further help the governor in delivering on his mandate and promises for the people of the state."
He added, "the state assembly poll slated for next weekend, provides another avenue for our people to put a stamp on the mandate given to the state Governor, Senator Ademola Jackson Nurudeen Adeleke.
"In the forthcoming poll in the state, our people's resolve must be made total against habitual fraudsters, election riggers and undisguised enemies of our people. We must condemn such a party to the dustbin of history in the state.
"The new lease of life being enjoyed by our people in the state must be sustained and therefore, a vote for all state candidate's of the PDP in the state assembly election is no doubt an expanded support for our Excellency and his people oriented programmes," Akindele stated.