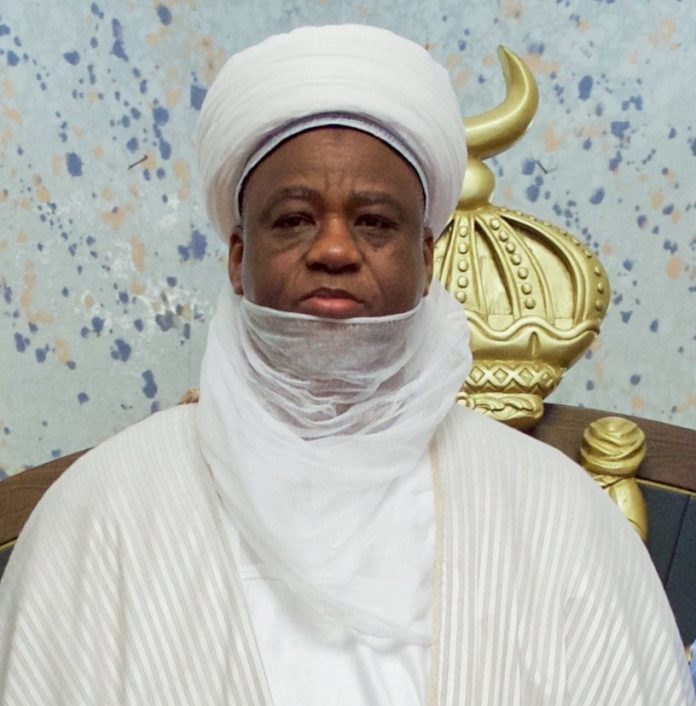 BY TIMOTHY AGBOR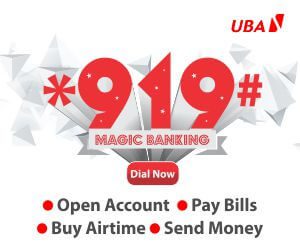 The Sultan of Sokoto, Muhammad Abubakar,
has asked Muslims to look out for the new moon signalling the beginning of Ramadan on Wednesday.
The Sultan made the announcement in a statement issued on Monday by Zubairu Usman-Ugwu, director of administration, Nigerian Supreme Council For Islamic Affairs.
Ramadan is a time for reflection when Muslims around the world observe fasting for 29 or 30 days.
According to the statement, if the moon is not sighted on Wednesday, the fast will begin automatically on Saturday.
It reads, "The Nigerian Supreme Council for Islamic Affairs (NSCIA), under the leadership of its President-General and Sultan of Sokoto, His Eminence, Alh. Muhammad Sa'ad Abubakar, CFR, mni, felicitates with the entire Muslim Ummah on the auspicious occasion of the forthcoming 1444 A.H. Ramadan fasting exercise. Council prays that may Allah spare the life of every Muslim to witness, participate fully in and benefit maximally from the noble act of worship (ibadah).
"Consequent upon the advice of the National Moon-Sighting Committee (NMSC), the President-General enjoins the Nigerian Muslim Ummah to search for the crescent of Ramadan 1444 A.H. immediately after sunset on Wednesday, 29th Sha'aban, 1444 A.H. which is equivalent to 22nd March, 2022.
"If the crescent is sighted by Muslims of impeccable character on the said evening, then His Eminence shall declare Thursday, 23rd March, 2023 as the first day of Ramadan 1444 A.H. If, however, the crescent is not sighted that day, then, Friday, 24th March, 2023 shall automatically become the first day of Ramadan."
The Islamic calendar follows the phases of the moon, known as the lunar cycle, falling nearly 10 days earlier every year in the Gregorian calendar.