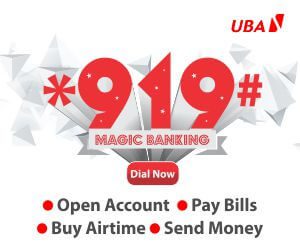 BY AKINWALE ABOLUWADE, IBADAN
To strengthen the naira, Nigeria must refine crude oil locally and diversify into agriculture, the President of the Chattered Institute of Bankers of Nigeria, Dr Bayo Olugbemi, has said.
Olugbemi said this in an interview with journalists in Ibadan on the sidelines of the commencement of the building of a 160-seater lecture theatre by the CIBN for The Polytechnic, Ibadan.
The CIBN president noted that Nigeria over-relied on importation at the detriment of its economy and to the disadvantage of the naira.
According to him, importation of petroleum products and reliance on mono-economy would keep the value of the naira in steady decline.
On the lecture hall project, Olugbemi said the institute would build the facility in the six geopolitical zones of the country.
He said the contractor had assured the institute that the project would be completed within the next four months.
"What we need to do to increase the value of naira is to produce goods for export. We have been sending our oil abroad for them to refine and bring it back to us at higher cost. So, we need to start refining it in Nigeria.
"When we refine in Nigeria, we will spend less foreign exchange. When you have few forex chasing goods and services to be imported, of course, the value of naira will go down. Face the real sector and let's diversify our forex earner. Let's go to other sectors of the economy like agric.
"Produce goods and services that will be exported and bring dollars in instead of sending dollars out."
Olugbemi while answering a question on alleged hidden charges by some banks, said customers who felt they were unduly charged should report to the ombudsman.
The Rector of The Polytechnic Ibadan, Prof. Kazeem Adebiyi, expressed gratitude to the CIBN and promised that the building would be used in line with its purpose when completed.