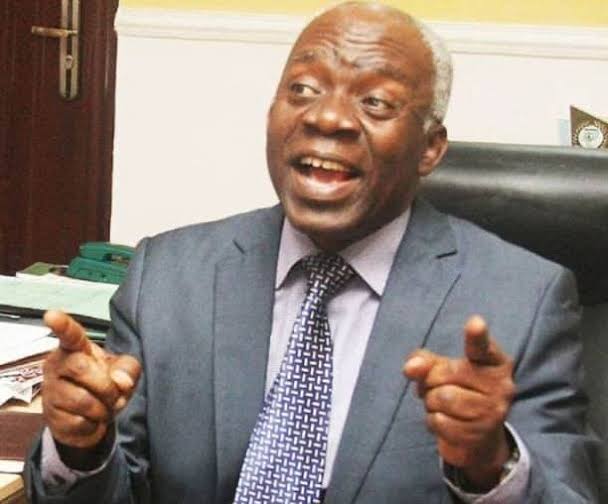 Rights defender and Senior Advocate of Nigeria, Femi Falana, has demanded the immediate release of the suspended Ijebu East Local Government of Ogun State, Wale Adedayo, from the custody of the Department of State Services.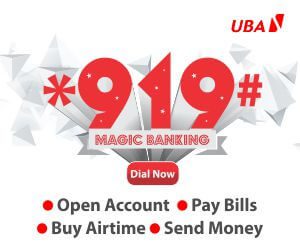 The secret police detained Adedayo in Abeokuta on Friday, a few days after he accused Governor Dapo Abiodun of diverting the funds of local governments in the state.
Adedayo made the allegation against the governor in a letter he wrote to a former governor of the state, Segun Osoba, and repeated in petitions to two federal anti-graft agencies.
He has since been suspended from office by the legislative council of his local government for alleged financial maladministration before honouring the invitation of the DSS on Friday.
Reacting to the development, Falana, in a statement on Sunday, advised Governor Abiodun to go to court if he felt the suspended council boss had libeled him.
He cited examples of Abiodun's predecessors who had filed libel suits against some media organisations.
Falana said in the statement: "Last week, the Chairman of the Ijebu East Local Government, Ogun State, Mr. Wale Adedayo, accused the State Governor, Mr. Dapo Abiodun, of diverting the statutory allocations of the 20 local governments in the state.
"Shortly thereafter, the Council boss was invited by the Ogun State Command of the State Security Service (SSS). However, when he turned up for the invitation on 1st September 2023, he was asked to respond to the petition submitted to the Command by the State Government.
"In the said petition, it was alleged that Mr. Adedayo had instigated widespread acts of public disturbance and chaos in Ijebu East Local Government. Even though the embattled Council boss denied the allegation of instigating acts of public disturbance, the State Security Service has decided to detain him due to his refusal to withdraw the allegation leveled against Governor Abiodun.
"Even though the Ogun State Government has denied the allegation of funds diversion, Governor Abiodun is advised to sue Mr. Wale Adedayo for libel in the Ogun State High Court. In similar circumstances, two of his predecessors, the late Governor Olabisi Onabanjo, had sued the National Concord newspaper for libel in the Ogun State High Court in 1981, while Governor Segun Osoba sued the Punch Newspaper for defamation of character in the Ogun State High Court in 2001. Both Governors won the libel suits.
"Having regard to the facts and circumstances of this particular case, I am compelled to request the Ogun State Command of the SSS to release Mr. Adedayo from custody forthwith."