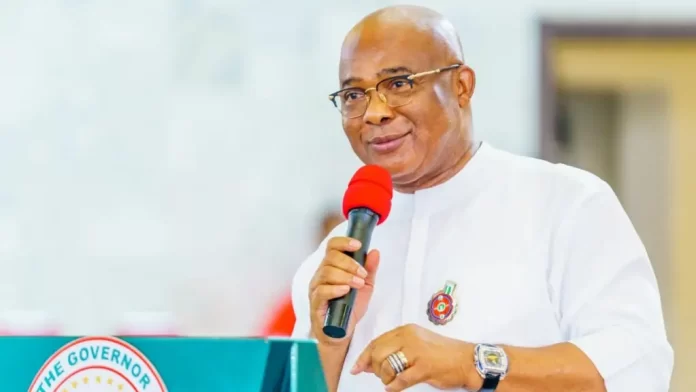 Governor of Imo State, Hope Uzodimma has urged Imo citizens and residents alike to renew their faith in democracy, insisting that the country is already making progress in that direction despite all odds.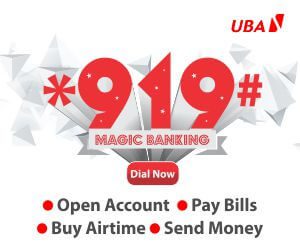 The Governor who spoke on the occasion of Nigeria's Democracy Day 2023, advised residents of Imo State to join other Nigerians to renew their faith in the system of as the best form of government.
Governor Uzodimma acknowledged the fact that democracy might not have solved all the challenges facing the country, but noted that a lot of milestones have been achieved since the return of democratic dispensation in 1999.
He expressed satisfaction that in Imo State, for instance, a lot of progress had been recorded under democratic rule, especially since January 2020.
The Governor therefore called on Imo citizens and residents to rededicate themselves to the efforts to strengthen and sustain democracy irrespective of imperfections inherent in the system.
He assured that the freedom of choice, assembly and association embedded in democracy would always put that system of government above any other.
On his part and his Government, Governor Uzodimma pledged to always avail, Imo people, democracy dividends within available resources and wished them a memorable 2023 Democracy Day.