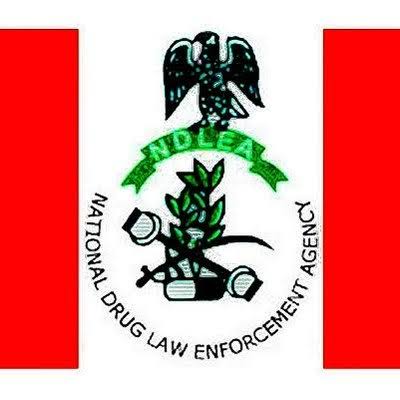 The House of Representatives has asked the Inspector General of Police to investigate and prosecute the officer(s) involved in the shooting and killing of Ivan Onose Obhonria, and ensure that the perpetrators are brought to book.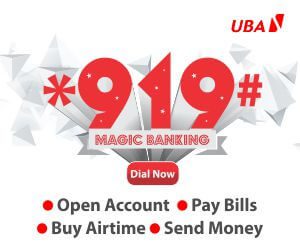 The House, which made the call on Tuesday, also mandated its Committee on Human Rights and National security and intelligence, when constituted, to ensure that the family of Onose was adequately compensated and report back within six weeks.
The lawmakers, however, urged the National Drug Law Enforcement Agency and other law enforcement agencies to provide regular training and sensitisation programmes for their officers on the appropriate use of firearms, conflict resolution, de-escalation techniques, and respect for human rights.
They mandated the House Committee on National Security and Intelligence, when constituted, to also effectively monitor the activities of law enforcement agencies, including conducting regular evaluations, reviewing incidents, and recommend appropriate actions to prevent similar occurrences and report back within four weeks for further legislative action.
The resolutions followed the adoption of a motion moved by Hon. Unyime Idem, titled: "Call for investigation and prosecution of the Officers involved in Shooting and Killing of Ivan Onose Omhonrina".
While moving the motion, he said, on July 13, 2023, Ivan Onose Omhonrina, who was returning from school, tragically lost his life from a stray bullet fired by NDLEA officials in Asaba, Delta State.
His younger brother, Eromosele Omhonrina, was also said to have been shot in one of his eyes.
According to him, on April 4, 2023, a 17-year-old boy, Ibuchim Ofezie, a resident of Agingi Community of Bassa Local Government Area of Jos, was killed by some police patrol operatives attached to the "C" Division of the Command, among others.