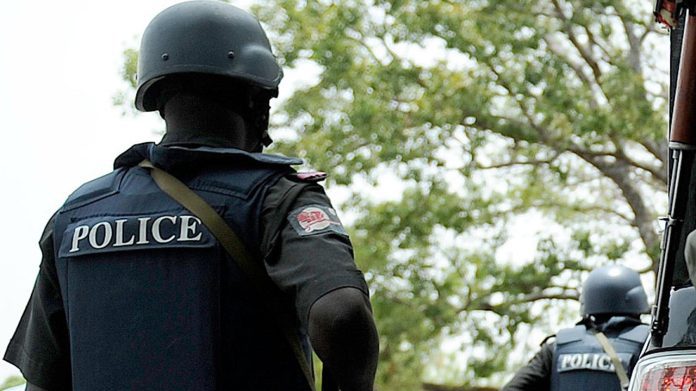 BY BRIGHT JACOB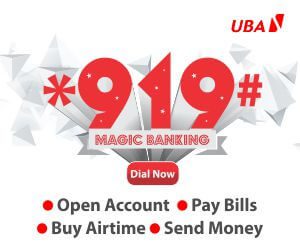 Following the fatal shooting of a Lagos-based lawyer, Bolanle Raheem, the House of Representatives, Wednesday, demanded a total ban of police officers from consuming alcohol and other hard substances capable of inhibiting their sense of reasoning and ability to carry out their duties.
Raheem was shot dead in her husband's car on Christmas day in Ajah, Lagos State, after a church service, by Drambi Vandi, an Assistant Superintendent of Police.
The House, after considering a motion moved at plenary by Babajide Obanikoro, representing Etiosa Federal Constituency of Lagos State, also recalled a similar fatal shooting two weeks ago that claimed the life of one Kafaru Raimoh, and demanded that immediate investigations be carried out to get justice for the victims and their families.
While presenting the motion, Obanikoro told the House "On Sunday December 25th, 2022, Mrs Raheem and her family were returning from church when they were pulled over in Ajah area by officers of the Nigeria police; without any altercation, one of the officers ASP Drambi Vandi aimed at and pulled his trigger, killing Mrs Raheem on the spot. Mrs Raheem was seven months pregnant with twins.
"The same incident happened earlier in the month, 7th of December, by officers of the same Ajiwe police station gunned down a young man by the name Kafaru Raimoh which sparked a bit of civic unrest.
"This type of occurrence happens often across Nigeria and that the officers usually get away with shooting and killings same innocent citizens they swore to protect," Obanikoro declared.
The House adopted the motion and insisted that there should be zero-tolerance to the misbehaviour of police officers that could endanger the lives of innocent Nigerians.
Of late, the Nigerian Police Force have come under heavy criticism after cases of police brutality were levelled against its officers. Some well meaning Nigerians have urged the Police hierarchy to see the #EndSARS protests as a wake-up call for necessary reforms that could change the perception of Nigerians about the police.