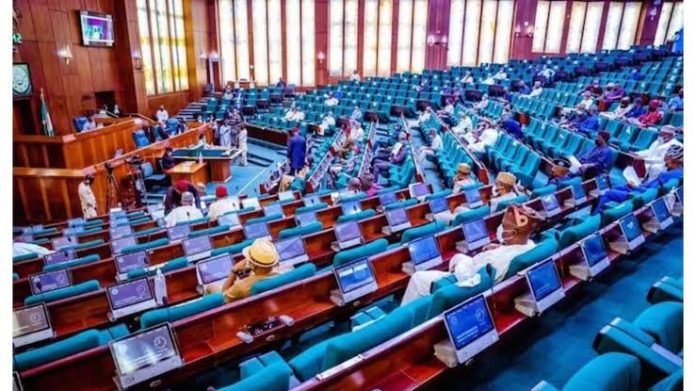 The House of Representatives at plenary on Thursday took steps to stop the planned electricity tariff hike by Distribution Companies.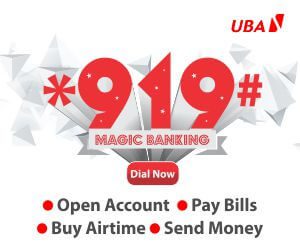 Consequently, the House urged the National Electricity Regulatory Commission not to approve any increase in electricity tariff in Nigeria.
This followed the adoption of a motion moved by Aliyu Sani Madaki from Kano, who recalled that DISCOS recently alerted customers of a planned electricity tariff hike hinged on the Multi-Year Tariff Oder.
Madaki noted that the circular issued by DISCOS stated that effective July 1, 2023, there would be an upward review of the electricity tariff influenced by fluctuating rates.
The lawmaker said under the MYTO, 2022 guidelines, the previous exchange rate of N441/$1 may be revised to approximately N750/$1 which would have an impact on the tariffs associated with electricity consumption.
He explained that: "under the planned hike, consumers within 'B' and 'C' with supply hours ranging from 12–16 hours per day will pay N100 per KWh, while Bands 'A' with 20 hours and above and 'B' with 16–20 hours, would experience comparatively higher tariffs, that is, for customers with a prepaid
metre, whereas, for those on post-rand (estimated) billing, a significant increment is expected to be higher."
Madadki expressed concern about the widespread apprehension in the country over the planned introduction of a new electricity tariff regime by the DISCOS.
He said the recent statement by the Abuja Electricity Distribution Company directing its consumers to disregard the earlier notice of the increase in the electricity tariffs hike is confusing as members of the public are confused as to what to believe.
The lawmaker was concerned that: "the proposed increase is coming despite the inability of the operators to meet the threshold of supplying at least 5,000 megawatts per year after signing the contract with the NERC.
"Believed that it is most inappropriate and insensitive to come up with a price increase of such magnitude at this time when many Nigerians are yet to come to terms with the increase in petrol prices.
"Worried that at this point in time, the proposed increment of electricity tariff by the DISCOs is not in the best interest of the average Nigerian Citizen, neither is it for the common good of the citizenry."
He added that the proposed increment is an exploitation of the common citizen, which is not in line with Section 17 (2) (d) of the Constitution which states that the "exploitation of human resources in any form whatsoever for reasons other than the good of community should be prevented."
Ruling on the motion after intense debate and loud voice vote in its support, the Deputy Speaker, Benjamin Kalu who presided over the plenary, refered it to the Committee on Power (when constituted), saying it was a utility issue.