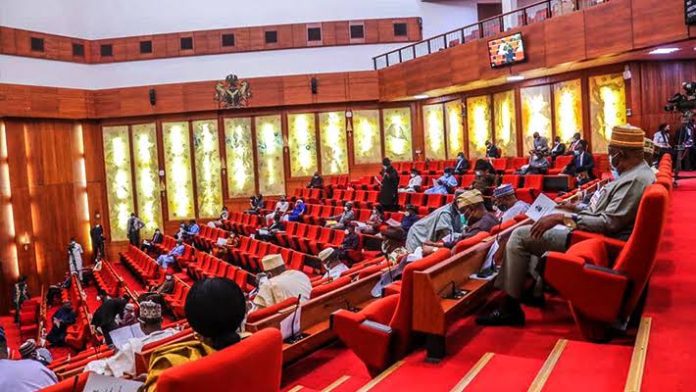 The House of Representatives has urged relevant security agencies to fish out oil marketers and other economic saboteurs who might be responsible for the fuel scarcity across the country.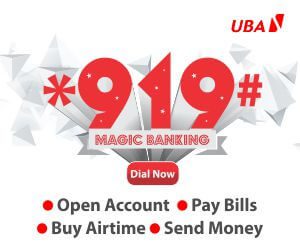 This followed the adoption of a motion of urgent public importance by Leke Abejide (ADC-Kogi) at the plenary in Abuja on Wednesday.
He said the National Assembly had approved money for subsidy on the petroleum products so as to mitigate unforeseen circumstances in the areas of shortages of the product.
He said it would be recalled that over three months, there had been persistent scarcity of PMS in many parts of the country and the situation appears to be getting worse.
He said there were uneven pump prices being dispensed by filling stations across the country which fueled speculations that government might have begun to remove subsidy on petrol.
He said there was the allegation of drop in petrol supply to marketers by private depots which according to him is creating a dangerous mindset in the country.
The lawmaker said the current fuel crisis across the country could worsen in the days ahead, suggesting that scarcity of the product might not be unconnected with the increased cost of hiring vessels.
He said hitherto "payment was in Naira but now it is being charged in US Dollars."
He alleged that the scarcity was associated with saboteurs among some of the key stakeholders who deliberately manipulated the system.
Abejide said due to the scarcity, Nigerians were exposed to hardships which had resulted in a hike in transportation fares and high cost of some major food items.
According to him, as a result of petrol scarcity, Nigerians are not finding it easy in their day-to-day livelihood activities.
The House of Reps therefore urged the NNPC Ltd., as a sole importer, to urgently ease off the queues in filling stations.
The House also mandated the relevant House Committees to investigate the matter within 48 hours and report to the House.
NAN