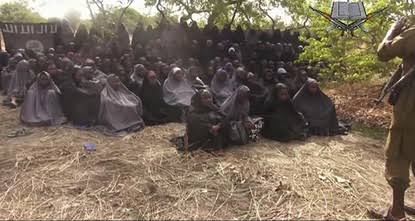 Another Chibok girl, 27 years old Mary Nkeki, who was rescued last week Monday by troops of Operation Hadin Kai Theatre Command, has expressed her desire to reunite with her terrorist husband who is a member of the Boko Haram sect.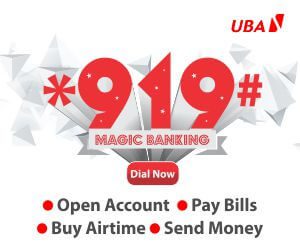 Mary, who said that she was forcefully married to one of the repentant Boko Haram terrorists by name Adam while in captivity of the terrorists, is the number 16th Chibok schoolgirl so far rescued by the troops in recent months.
She was rescued by troops of the 81 Task Force Battalion at Dikwa during an operation that took the brave army into the terrorists' enclave.
Major General Gold Chibuisi, who is the Theatre Commander of Operation Hadin Kai, disclosed to journalists that Mary was the number 55 on the list of the abducted Chibok girls.
According to Chibuisi; "While in captivity, she was forcefully married to one Adam, a Boko Haram terrorist.
"Since her rescue, she has undergone thorough medical examination in our medical facility. Equally, she has been adequately resuscitated and will be handed over to the Borno State government."
Speaking with journalists shortly after she was handed over to the Borno State Ministry for Women Affairs officials, Mary said that she gave birth to two female children for Adam, adding however that the two kids later died.
Asked if she would want to get married, Mary responded saying; "I already have a husband. I am married to Adam. We fled from captivity together."
Mary further explained that she and Adam, repented from terrorism and later fled from the terrorists enclave at the Dikwa axis before getting to a point where the troops rescued both of them.
Mary however said that since their rescue, she was separated from her husband Adam, who may have been taken to the repentant terrorists' camp.