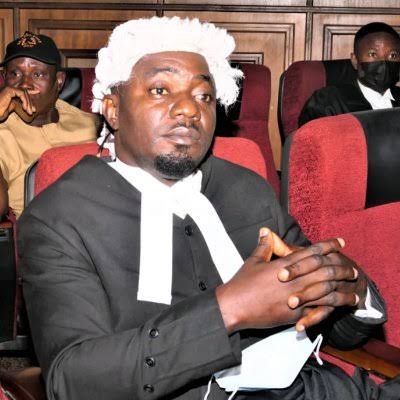 An Ondo State-based legal practitioner, Allen Sowore, has advised the state acting governor, Lucky Aiyedatiwa, to use the power conferred on him by Governor Rotimi Akeredolu to reshuffle the state cabinet.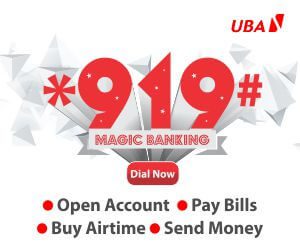 Akeredolu transmitted the power to Aiyedatiwa to act as the governor while he (Akeredolu) proceeded on medical leave to attend to his ill health outside the country.
But it was gathered that there was internal rancor within the state cabinet following the absence of the governor.
Sowore, in a statement issued on Friday, frowned at the activities of some members of Akeredolu's cabinet, whom he described as a 'cabal', saying they were allegedly frustrating the acting governor from performing his duties as stated in the constitution.
The statement was titled 'Akeredolu's medical leave: before Ondo State skids into full anarchy and mobocracy'.
Quoting Section 190 of the 1999 Constitution (as amended), the lawyer said, "Whenever the governor transmits to the Speaker of the House of Assembly a written declaration that he is proceeding on vacation or that he is otherwise unable to discharge the functions of his office until he transmits to the Speaker of the House of Assembly a written declaration to the contrary such functions shall be discharged by the deputy governor as acting governor."
"Therefore, it is instructive and behooves all the state government officials – political and civil servants – to report and take orders from the acting governor the manner and way they would have done to Mr. Governor. Anything to the contrary is tantamount to an act of insubordination.
"But sadly, with a deep sense of patriotism, we regret to note the satanic activities of some members of the 'Ondo State Cabal' to sabotage and subvert the acting governor's effort to assume the full and smooth running of government and its machinery while Mr. Governor is away as stipulated by law.
"They don't want Aiyedatiwa to feature, attend or even appear at any serious state function outside the state. They want to cage him so that he will not have a national connection and recognition as the acting governor.
"The surreptitious sponsored blackmails to smear and besmirch the reputation of the acting governor in some sections of the media should not be allowed a breath in a sane society. Not even a state prided as the intellectual plinth of South Western Nigeria.
"I will not advise or counsel the acting governor to sack or terminate the appointment of any public office holder in the state like the then Acting President, Yemi Osinbajo did to the former Director General of State Security Service, Lawal Daura. He will be playing at the gallery.
"Appropriately, a cabinet reshuffle and rejig of the state cabinet may be desirable to ensure the requisite unity of command in the instant circumstance. As critical stakeholders, we simply cannot afford to look away while the state skids into full anarchy and mobocracy."