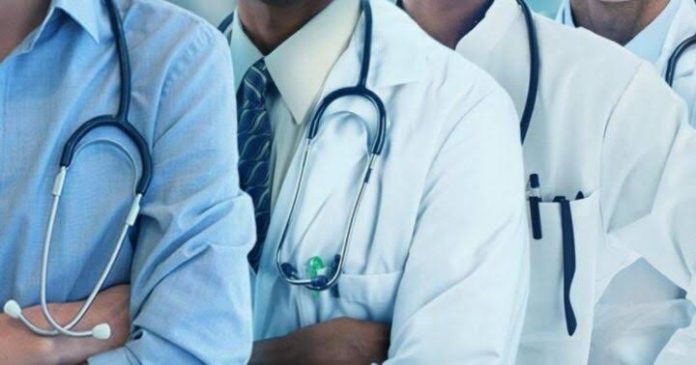 The Nigerian Association of Resident Doctors on Tuesday night declared an indefinite strike.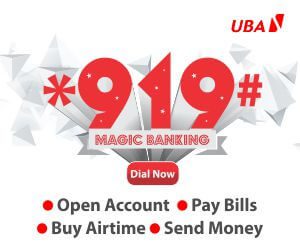 The President of NARD, Emeka Orji, who disclosed this, said the strike would begin on Wednesday, July 26, 2023, at 12am.
Orji said the decision was made during its July National Executive Council meeting in Lagos.
On Monday, the Speaker of the House of Representatives, Tajudeen Abbas, pleaded with the resident doctors over their plan to go on a nationwide strike.
Abbas made this known on Monday in Abuja during a meeting at the National Assembly complex with the National Association of Resident Doctors.
In May, resident doctors embarked on a five-day warning strike due to the Federal Government's refusal to meet the association's demands.
Also in July, NARD issued a two-week ultimatum to the government for the implementation of all its demands.
Some of the demands include massive recruitment of clinical staff in hospitals; immediate infrastructural development in hospitals and an allocation of at least 15% of budgetary provisions to health.
Others are immediate payment of the 2023 medical residency training fund and the immediate increment in the consolidated medical salary structure to the tune of 200% of the gross salary of doctors.
Speaking at the meeting, Abbas asked the doctors to take advantage of the sit-down and bare their minds on "the issues at stake and suggest realistic solutions to them."
He said, "We must approach these issues with an open mind and guided by the fact that revenues available to the government may not fully meet our demands. Therefore, we must find a middle ground that satisfies everyone without prejudice to the 2023 Memorandum of Understanding."
Abbas said the issues at stake could be resolved without the association embarking on an industrial action, adding that the doctors should be patient while an amicable resolution was being worked out.
"Given your faith in us, I would urge you to suspend the impending industrial action while we intervene. We equally seek your understanding of the fact that a new administration just came on board and is still in the process of settling down as ministers are yet to assume office," Abbas said.