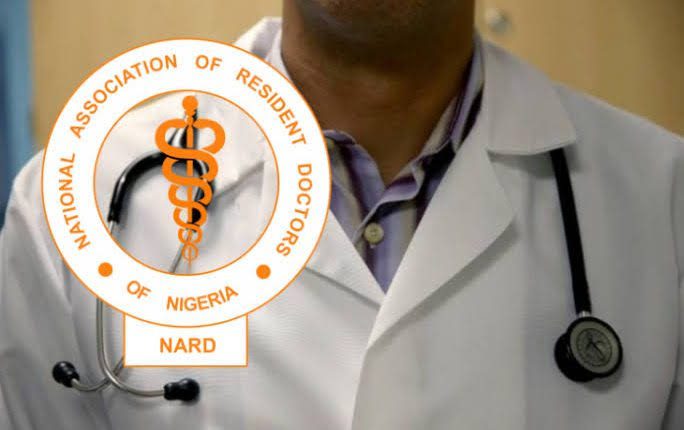 BY MAYOWA SAMUEL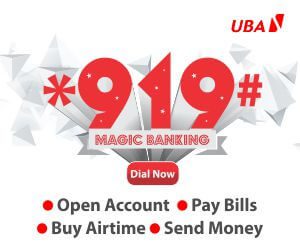 The President of the Nigerian Association of Resident Doctors, Emeka Orji, has confirmed that the National Assembly has extended an invitation to the association for a crucial meeting scheduled for Friday, May 19, 2023.
The invitation was in response to the pressing demands by the resident doctors from 79 tertiary health facilities that commenced a five-day warning strike on Wednesday.
Their primary requests include an immediate 200% increase in the Consolidated Medical Salary Structure, the urgent recruitment of clinical staff, and the withdrawal of a proposed bill mandating compulsory five-year service for medical and dental graduates before obtaining full licenses to practice.
Additionally, the doctors are advocating for the prompt implementation of CONMESS, the domestication of the Medical Residency Training Act, and the revision of hazard allowances by state governments and private tertiary health institutions engaged in residency training.
Orji, speaking during a live television programme, confirmed that the Federal Government had invited the doctors for a meeting, as he expressed concerns that no negotiation had taken place, apart from the recent invitation.
Regarding the government's proposal to replace the striking doctors with ad hoc staff, the NARD President remarked that he wished them luck.
He also emphasized that one of their primary demands was the immediate replacement of clinical staff due to the severe workforce shortage in hospitals nationwide.
Orji cautioned that the government's threats would only worsen the ongoing crisis in the health sector, urging them to negotiate in good faith and demonstrate commitment to resolving the issues at hand.
He said, "All we are hearing in the media is that the government is negotiating with us but nobody has called us for any negotiation except they are negotiating with other associations but not NARD.
"It was only this afternoon, a few minutes ago that I was informed of a meeting convened by the National Assembly tomorrow (May 19, 2023); just this afternoon, I saw the invitation but outside that, there has not been any negotiation since Monday, May 15, 2023, that our National Executive Council had an extraordinary session and declared the five-day strike that commenced yesterday.
"Part of the major demands we have in our notice of strike is for the Federal Government to quickly replace the clinical staff that have left the system. We have been saying that we have a massive manpower shortage in our hospitals and we do not have enough numbers to contain the influx of patients in the hospitals across the country.
"So, if the government who has refused to do that is now waking up to employ ad hoc staff as a way for resolving this issue, I wish them good luck, but just like I have been saying, as long as they do not negotiate with good faith, the crisis in the health sector will continue, our members are watching."