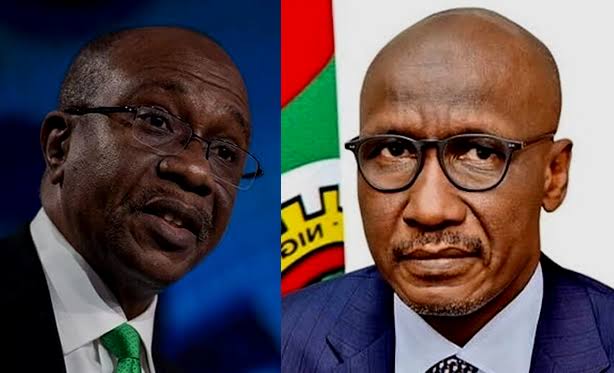 TIMOTHY AGBOR, OSOGBO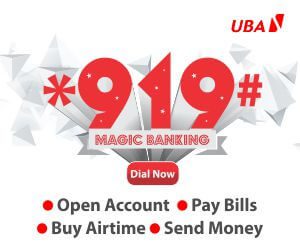 A Pan-Yoruba Cultural group, Oodua Youth Parliament, has issued a three-day ultimatum to the Governor of the Central Bank of Nigeria, Godwin Emefiele and the Managing Director of the Nigerian National Petroleum Corporation Limited, Mele Kyari to solve the current problems of naira and fuel shortages across the country or face public backlash.
In a press statement, speaker of OYP, Abdulmajeed Oyeniyi decried the hardship being experienced by Nigerians due to what he described as deliberate sabotage by Emefiele and Kyari to achieve an ulterior motive of some influential individuals in the corridors of power who are bent at foisting their will on hapless people of the country.
He wondered why officers appointed to discharge most important functions that have serious socioeconomic effects on lives of Nigerians could turn around to be sources of devastating nightmare.
Urging the two public officials to urgently resign their appointments within the next three days, the group noted that the public officers would face a protest action that may be too hot for them to handle, should they fail to restore sanity within their various jurisdictions.
"Nigerians are going through a lot, ranging from economic devastation as a result of deliberate action of heads of CBN and NNPCL who are bent on triggering nationwide disaffection and public apathy to satisfy the whims and caprices of some selfish individuals in the corridors of power.
"It is sad and disheartening seeing the pains and anguish Nigerians go through because of this scarcity. By now, Nigerian citizens should have been preparing for the general elections but they are occupied with queuing up for the whole day while spend the night at filling stations or cash dispensing machines.
"It is heartless and insensitive to subject people to such inhumane treatments over their constitutionally-given rights in a very crucial time of an election month. What will these two public officers gain for causing general hunger, starvation and crumbling basic economic activities in the country?
"We are sounding a note of warning to them that their time is up for either they make these most important products available or face an effective protest, capable of consuming them," he warned.
Meanwhile, Oyeniyi has commended the Osun State Commissioner of Police, Patrick Kehinde for handling the brewing anger resulting from scarcity of naira and fuel professionally.
He said the crises would have degenerated to public disturbance if not for the manner the CP has been handling security situations in Osun.