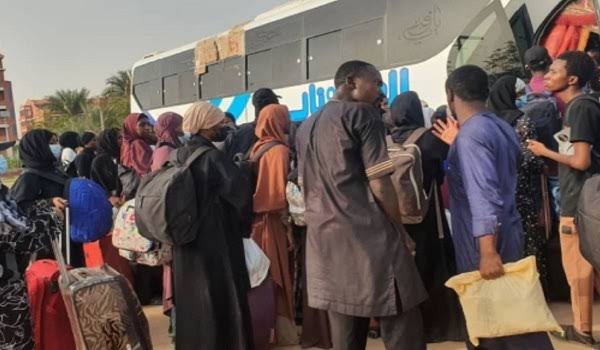 The Egyptian authorities have finally agreed to allow Nigerians fleeing the war in neighbouring Sudan pass through its country.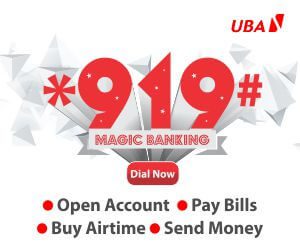 Due to the closure of Sudanese airspace, the Federal Government had made arrangements for buses to convey Nigerians to Egypt from where they were to catch flights back home.
However, Nigerians have been stranded at the Egyptian border as a result of refusal of the country to allow free passage despite repeated pleas.
But on Monday afternoon, Abike Dabiri-Erewa, chairperson of the Nigerians in Diaspora Commission, said Egypt had agreed to open its border after the intervention of President Muhammadu Buhari.
She said the Nigerian president reached out to President Abdel Fattah El-Sisi, his Egyptian counterpart, before arriving at the solution.
Dabiri-Erewa, however, said Egypt agreed to open the border under stringent conditions.
"The border has just been opened, (with stringent conditions) after President Buhari's intervention with the Egyptian President. So, the processing of evacuees by the Nigerian Embassy in Egypt will begin," Dabiri-Erewa said in a statement.
Nigerians, who departed Khartoum, the Sudanese capital, on Wednesday, languished at the border between Sudan and Egypt over visa-related issues.
It was gathered that over a thousand Nigerian students were stuck for days at the Egyptian border.