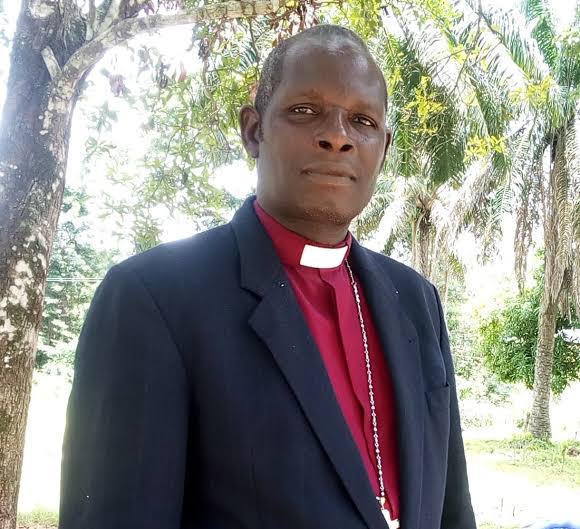 BY TIMOTHY AGBOR, OSOGBO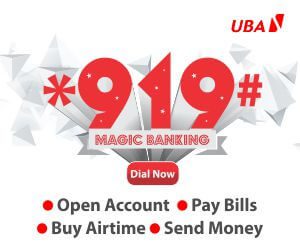 The Lead Bishop of Worldwide Anglican Church in Nigeria, Rev. Seun Adeoye, has urged the newly appointed Acting Inspector General of Police, Kayode Egbetokun to restore the lost confidence and trust Nigerians had in the force.
While congratulating the new police helmsman, Adeoye, in a statement issued in Osogbo, Osun State on Wednesday, described Egbetokun's appointment as a right peg in a round hole, going by the profiles of the new Acting IGP.
The spokesman of World Bishops' Council in Africa urged him to come out with effective plans on how to tackle the nation's insecurity headlong.
The cleric called on him to see that men of the Nigerian Police embrace professionalism by coming out with modern policing models that will easily detect criminal elements within the system and reform the police force.
He said, "Rampant reports of some bad policemen waylaying and robbing youths of their monies at gunpoint is worrisome. These bad elements must be identified, punished and if necessary pushed out of the service.
"The nation's security needs new and radical approaches. And Nigerians are hopeful when you said you are coming as a tiger to chase criminals and as a lion to devour them."
The cleric, who is also the General Overseer of Sufficient Grace and Truth Ministries, Rehoboth Arena, Okinni, said Nigerians need reassurance that they can confidently trust the police.
"There is undoubtedly serious security challenges in our nation. As at today, kidnappings, banditries, communal clashes and so many other crimes are ravaging the land, you need to lead and mobilize your men to fight these monsters to standstill.
"Your anti-corruption tendency must come to bare. As the IGP, don't be an armchair boss but be on the field with your men routing and clearing the jungles and the dark spots of criminals. Let troublemakers know that a new Sheriff is in town," he stated.
Bishop Adeoye urged the citizens to support the new IGP, saying considering his untainted background, Nigerians will definitely enjoy a more secured environment.