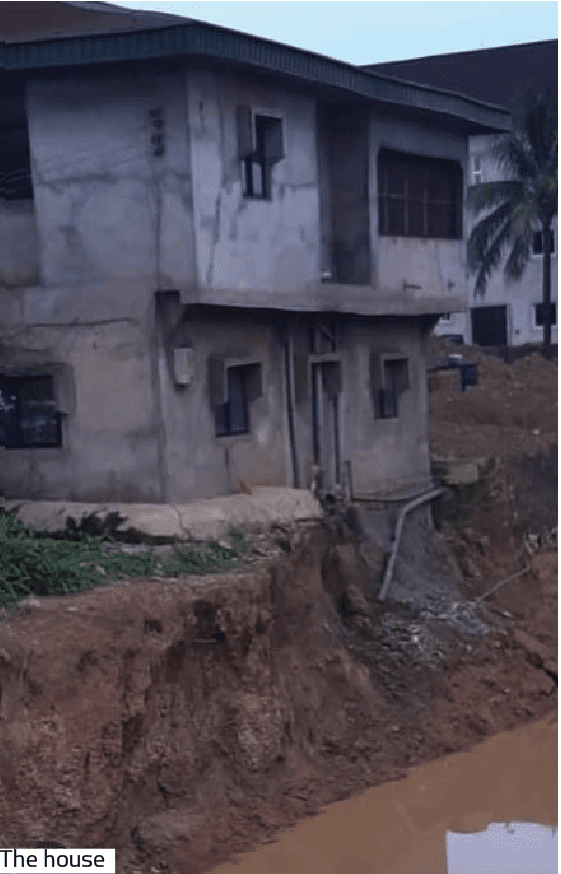 BY AGNES NWORIE, ABAKALIKI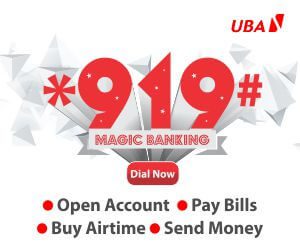 A retired civil servant in Ebonyi State, Oginyi Godwin, has rejected the sum of N12 million as compensation offered to him by the Nigeria Erosion and Watershed Management Project in the state to forfeit his one-storey building said to have been erroneously marked for demolition.
But for the timely intervention of the Public Complaints Commission, Ebonyi State, Godwin and his family members would have been rendered homeless during the demolition exercise by the agency.
In an interview, the Commissioner, Donald Ogbonna-Chukwu, said that the Commission intervened in Godwin's case in line with its mandate to put smiles on the faces of citizens who are victims of administrative injustice.
Through its efforts, he said that the 11-room-apartment in Abakaliki was prevented from being illegally demolished.
According to Ogbonna-Chukwu, the resolution of the matter was part of the successes recorded by the Commission in the month of June 2022.
He said that "The dispute leading to this complaint is stated in the facts contained in the petitioner's case file transmitted to the Public Complaints Commission, Ebonyi State by the National Human Rights Commission on the 28th day of April, 2022."
He stressed that the petitioner's (Godwin) case was that the respondent (NEWMAP) without lawful notice, besieged his one-storey building comprising of 11 rooms including its appurtenances and annexed same to itself claiming, among many other things, that the property was erected on a water way and thus, constituted a nuisance and obstacle to the dredging of a river channel by the respondent's office.
"The petitioner quickly embarked on a daunting task of protesting the injustice unleashed on him by the respondent, NEWMAP.
"Consequent upon the protest, the petitioner was offered an unpalatable sum of N12, 000,000 (Twelve million naira), only by the respondent as compensation to mitigate the illegal concession of the petitioner's property.
"Aggrieved by the respondent's alleged rascality and insincere actions, the petitioner approached the Ombudsman to intervene in his cause and save his family house from being further unlawfully annexed or destroyed by the respondent.
"Upon receiving the petitioner's petition, the PCC, through the office of the Director, Public and Private Investigations, headed by Mr. Jesse Ebirim, wrote to the respondent for its representations on the petitioner's allegation.
"The respondent made its representations admitting the petitioner's allegation and that it wrongly marked the petitioner's land for demolition but had started making frantic reparations for trespassing on the petitioner's land through expended positive acts to fortify the destroyed part of the petitioner's property. Humanity is better served through the services offered to victims of maladministration and bureaucratic recklessness by the Ombudsman," he explained.
Godwin and his wife, who were visibly overwhelmed with joy and gratitude to the Public Complaint Commission for averting the move to make them homeless, thanked the Commission for the timely intervention.
Godwin said, "I don't know how to appreciate this Commission for being the voice of the voiceless. May God who rewards adequately bless you all individually and collectively. I had to reject the N12 million compensation because I know my house is not on water ways as alleged but the Commission amplified my voice to victory; I am so grateful."