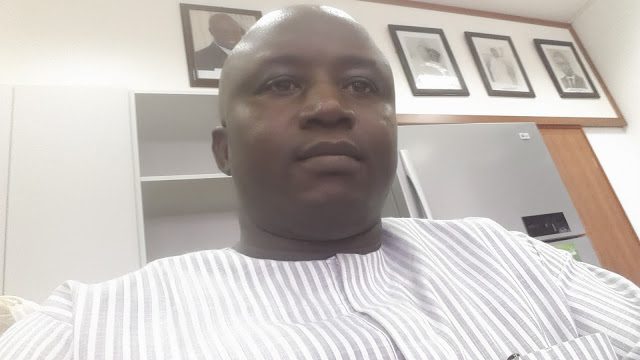 BY BRIGHT JACOB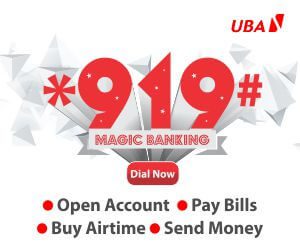 Foremost civil rights activist, Kenneth Aigbegbele, has been inducted as a member of the esteemed Institute of Security and Strategic Studies. The event, which took place on Saturday at the Nigerian Army Resource Centre Abuja, saw in attendance high profiled personalities amongst other stakeholders.
Aigbegbele who is the Executive Director Citizens Watch Advocacy Initiative, an anti-corruption organization, under the umbrella of the Guild of Civil Societies and Media Executives for Equity, Justice and Transparency in Nigeria, was inducted alongside Umar Farouk, a foremost human rights activist and intelligence guru, amongst others.
The Institute of Security and Strategic Studies was established to provide informed policy advice to the government and enlightenment to the public on security and defense matters. Through conferences, seminars, roundtables, public lectures, workshops, and publications, the study provides materials on the security situation and challenges in the country, the sub region, Africa and stakeholders in the international system. By this induction, Aigbegbele henceforth possesses the rights to carry out research on issues and provide security reforms and strategy for national development.