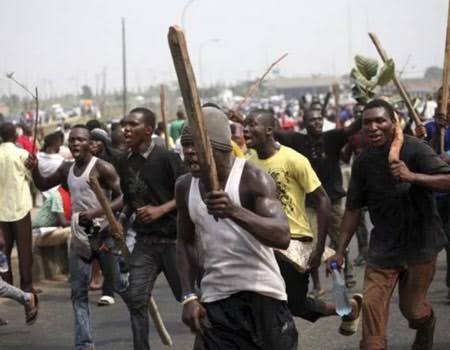 No fewer than 60 persons have been arrested on Zaria Road by men of the Nigerian Security and Civil Defence Corps in Kano State following clashes between supporters of rival political parties.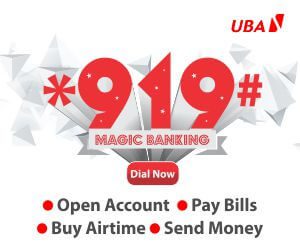 The rival party supporters allegedly attacked each other with dangerous weapons during the clashes, leaving many injured.
Addressing newsmen, on Thursday, state Public Relations Officer of the Civil Defence in Kano, Ibn Abdullahi, confirmed the arrest, saying: "We have arrested about 63 suspected thugs disrupting public peace, wielding dangerous weapons, burning vehicles and snatching mobile phones from people.
"They are going to be investigated and taken to court for prosecution," he stated.
The three dominant parties of All Progressives Congress, APC; New Nigeria Peoples Party, NNPP, and the Peoples Democratic Party, had planned to hold their grand rallies on Thursday. Sensing trouble, the police command in Kano quickly advised the political parties to suspend all political rallies to avoid violent clashes after efforts to reach an agreement among them failed.