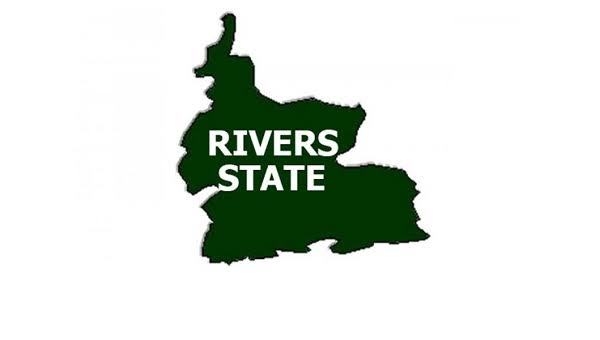 BY TIMOTHY AGBOR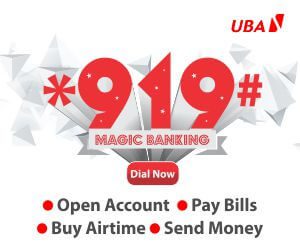 As a result of persistent threats to his life, the Rivers State Collation Officer and Vice-Chancellor, Federal University, Otuoke, Bayelsa, Teddy Charles Adias had adjourned the announcement of the February 25 presidential election results in two local government areas of the state.
When all stakeholders reconvened on Tuesday at the Rivers office of the Independent National Electoral Commission to announce the results of the only two remaining local government areas, Adias adjourned the proceeding and cited threats to his life and those of his family members.
Adias, on Monday, while collating results of 21 local government areas raised the alarm over threats to his life by those who accused him of being on a mission to rig the Rivers poll.
He said the threats continued on Tuesday lamenting that he was receiving more than one million calls from persons threatening him.
Adias wondered why interested persons, especially members of the Labour Party were after his life despite having nothing to do with the conduct of elections and the computation of results.
He said those accusing him of rigging election in Rivers State were trending his picture and personal information on social media and calling on their members to deal with him.
He explained that his duty was simply to receive reports of the election from field officers insisting that his scope did not include conducting polls, computing and entering results.
Adias said until INEC corrected the misinformation and assured him of his safety, he would not resume the collation of Rivers results.
According to him, "I have been receiving text messages and calls from members of the public, calling me to order and threatening my life and members of my family. For the avoidance of doubts, my role is limited to merely receiving reports.
"I am not privy to any facts and figures emanating from the conduct of an election. I am not involved in voting, counting, and revalidation. My life is being threatened because I have elected to serve my country.
"I request for every necessary protection. I wish to adjourn further collation of this report. I am not the returning officer. We only sit here to receive reports. For every hour I receive more than one million calls."
Despite the assurances of the Police Commissioner in charge of the election, Adeoye Aderemi on security, Adias insisted on suspending collation till further notice.