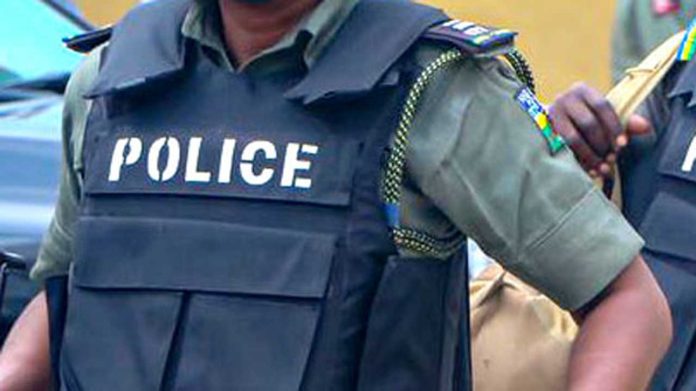 The Rivers State Police Command has confirmed the arrest of a pastor of the Gracious Covenant Church, identified simply as Pillar, for allegedly defiling and impregnating a 15-year-old girl in the Ndele community, in the Emohua Local Government Area of the state.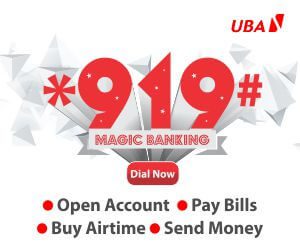 It was gathered that Pillar's arrest followed a complaint by an in-law of the victim, Amesi ThankGod, who said the minor and her mother were members of the pastor's church.
He explained that the minor usually goes to the church to relax whenever her mother goes to the farm, but as time went on, the minor started behaving strangely.
ThankGod said," If her mother goes to the farm, the girl normally goes to the church to relax and returns in the evening. But in the last few days, the girl started vomiting. My wife, who is the victim's elder sister, took her for a medical examination and the result showed she is pregnant."
Following the discovery, ThankGod said his wife took her sister to Pillar to confront him with the allegation, adding that he admitted that he was responsible for the pregnancy and allegedly pleaded with the girl's sister to allow him to get rid of the pregnancy but the family objected.
Thank God said, "But he (pastor) said they should give her some drugs to flush the pregnancy so that the girl will be free. But if we allow that the girl may die and we have ourselves to blame."
He said the matter was reported to a vigilance group that handed the suspect over to the Rumuji Police Division.
Contacted for a reaction, the state Police Public Relations Officer, Grace Iringe-Koko, said, "Yes, we are aware of the incident. The suspect has been arrested and the investigation is ongoing."