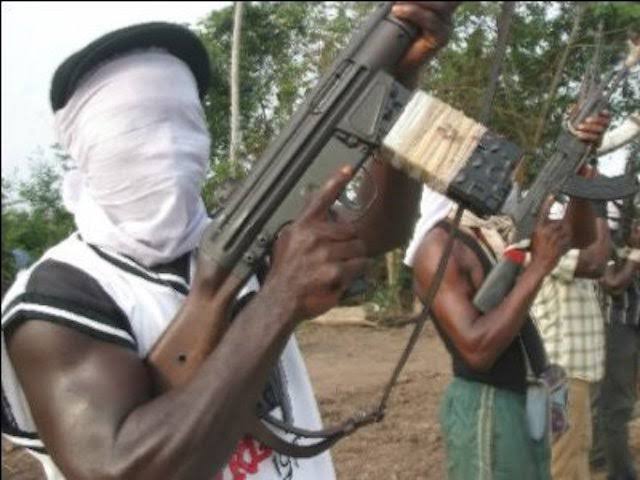 BY TIMOTHY AGBOR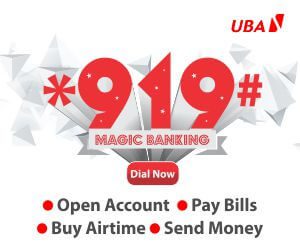 Some yet to be identified hoodlums have attacked St. Augustine Catholic Church, Ukhegie Street, Benin City, Edo State and stole the Tabernacle where the holy communion are kept.
According to a statement issued by the parish priest, Rev. Fr. Anthony Nkom, the robbers made away with the blessed sacrament which was inside the church around 3:00am on Sunday.
It read, "The Parish Priest, the pastoral team and the entire Augustinian Community in Benin City wish to officially report that unidentified robbers in the early hours (around 3.00am) of Sunday 17 September, 2023 broke into the main church building and made away with the Tabernacle where the Blessed Sacrament is usually kept after consecration.
"The incident has been reported to the Edo State Security outfit, the Vigilante to see how the Tabernacle can be recovered around the church's surrounding and environs, since it is believed that it may be very difficult for the tabernacle to be forced open.
"The Archbishop of Benin City, Most Rev. Dr. Augustine Obiora Akubeze was in the church on Sunday evening to have a first-hand assessment of the sacrilegious incident.
"The Parish Priest, Rev. Fr. Anthony Nkom, O.S.A. is by this notice calling on all lay faithful to continue to pray that God expose the perpetrators of this unholy act, and be more watchful to ensure that the stolen Blessed Sacrament is found in due time.
"In view of this development, the Archbishop has authorized that all parishioners of St. Augustine Catholic Church, Ukhegie Street, Benin City are to have a Nine Day Novena Prayer commencing from Tuesday 19th September 2023 at 4.30pm daily."