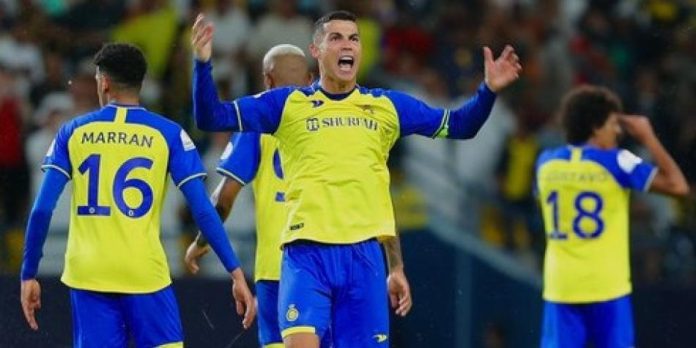 Al-Nassr superstar Cristiano Ronaldo will return to former club Real Madrid amid struggles in Saudi Arabia where he is playing since January.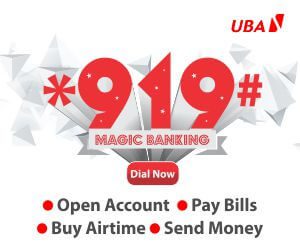 The 38-year old wished he could return to the Santiago Bernabéu after he parted ways with Manchester United by mutual consent in November. However, the deal could not materialize as Real Madrid president Florentino Pérez said he is too old and refused to sign him again.
Meanwhile, the five-time Ballon d'or winner could get another chance next year.
According to Spanish outlet El Nacional, Florentino Pérez is now opened to bring back Cristiano Ronaldo to Bernabéu.
Not as a player but to hand him a role in the club's board or to name him as Real Madrid ambassador.
It's now up to Ronaldo whose contract runs until June 2025 with Al-Nassr where he earns a staggering €200m annual
salary.