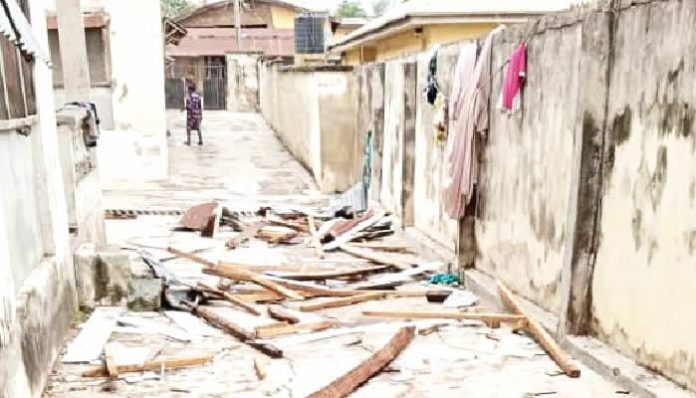 BY TIMOTHY AGBOR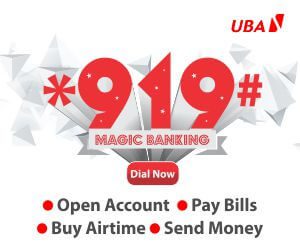 No fewer than 20 houses have been damaged by rainstorm in Akure, Ondo State.
The tragedy occurred during a torrential rain fall accompanied by storms at Ayedun area in Akure on Tuesday.
Few minutes after 5:00pm, the rain started before it became disastrous and rendered many residents homeless.
Also, two electricity poles in the area were collapsed by the rainstorm, thus affecting electricity supply in the area.
The Point gathered that one of the buildings' roofing sheets blown off by the wind fell on a young mechanic apprentice in the area and injured his ear.