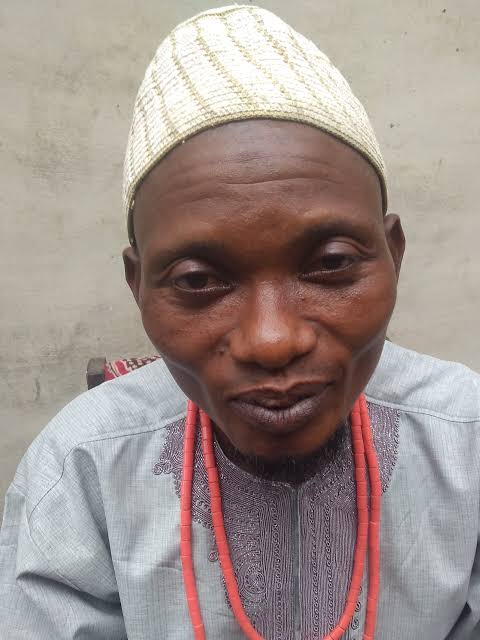 BY TIMOTHY AGBOR, OSOGBO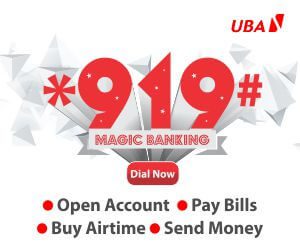 Tension has been mounting in Awo, a community in Egbedore Local Government Area of Osun State over the reported refusal of the dethroned traditional ruler, Oba Taiwo Rasaq Adegboye to vacate the throne after a Court of Appeal sitting in Akure removed him.
Justices Habeeb Adewale Abiru, Ayobode Lokulo-Sodipe and Yusuf Alhaji Bashiru had on August 8, this year, while delivering judgement in the matter marked CA/AK/58/2021, set aside the selection, appointment, approval and installation of Adegboye as the Alawo of Awo and barred him from wearing crown and parading as a monarch of the community.
"An order is hereby made setting aside the selection, the appointment, the approval and the installation of the second Appellant, Honourable Adegboye Taiwo Rasaq, as the Alawo of Awo, some of which acts were carried out by the eighth to the eleventh Respondents, and they were carried out after this appeal had been entered on the 25th of June, 2021 and was pending before this Court and the second Appellant (Adegboye) is directed to vacate the stool forthwith.
"The second Appellant, Honourable Adegboye Taiwo Rasaq, is hereby restrained from parading himself as or performing any of the functions of the Alawo of Awo or wearing or displaying any insignia of the office of Alawo of Awo, including beads, crowns and all other paraphernalia of the stool pending the final determination of this action by the lower Court."
"In other words, while a matter is pending in Court, the parties have no right to resort to self help. In this case proceeding to install the 2nd appellant into the contentions stool of the Alawo of Awo, during the pendency of this appeal which revolves squarely around the said stool, to the knowledge of all, is not only contemptuous but an affront to the authority of this Court.The effect of which in the least is to render the coronation and all other activities associated thereto null and void," the judgement of the Appeal Court read.
Meanwhile, the ruling house where Adegboye hails from, Abioye Ruling House, on Monday, accused its kinsman (Adegboye) of disregarding the court order by refusing to vacate the stool.
Speaking, a prince from the royal family who is a sibling of the removed monarch, Adeniyi Abubarkah, said the continuous refusal of Adegboye to exit the palace had been raising concerns and threatening the peace of the community.
Abdubarkah said the reason why Adegboye refused to obey the judgement of the court was because he is a member of the ruling All Progressives Congress (APC) in the state, adding that the leadership of the party and Governor Gboyega Oyetola backed him.
In a statement he made available, the Prince said, "Adegboye is disobeying the court judgement with his own volition and not in the interest of the entire members of Abioye Ruling House/Compound, Awo. Other members of Abioye Ruling House/Compound, Awo, are law abiding citizens and respecters of the rule of law."