Eagles arrive in chartered flight
Super Eagles squad and technical crew members will arrive Lobamba, Swaziland on Thursday, November 12 ahead of their 2018 FIFA World Cup qualifying match against their host on Friday, November 13. Spokesperson for the National Football Association of Swaziland, Msibi Mfikeleli, confirmed that the Nigeria Football Federation had communicated the itinerary regarding the match.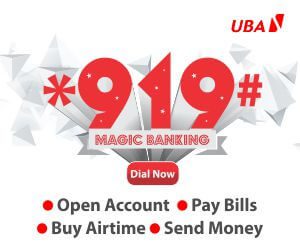 "Nigeria will arrive Lobamba on Thursday, November 12, with a chartered flight we understand. The game will be played here on Friday, November 13 and will start at 7:00pm (local time) in the evening (about 6:00pm Nigeria time)," he said.
Speaking further, Mfikeleli revealed that Swaziland players were looking forward to trade tackles with the Sunday Oliseh tutored-side after overcoming Djibouti in the first round of the qualifiers. "Every one of the player in our camp is looking forward to this game. We only have local players from the top three clubs in the country and they are eager to play against the Nigerian giants," the media officer added.
He also noted that fans wishing to see the match live at the 20,000 capacity Somhlolo National Stadium, would part with 50 Rand at the gates (about N720.00).
"The fans will be charged 50 Rand but I'm not sure what it will be in Nigeria. However, we are looking forward to a good game," Mfikeleli submitted. Swaziland beat Djibouti 8-1 on aggregate to get to this stage of the qualifiers and Bulunga's men are scheduled to face off against Nigeria in a two-legged clash. The first match is taking place at Somhlolo National Stadium on November 13 and the second leg will hold in Port Harcourt.
Meanwhile, further checks by The Point revealed that the Somhlolo National Stadium match venue of the encounter had an artificial playing turf. The sport facility is named after King Somhlolo, who moved his people into the region of what is now Swaziland about 200 years ago