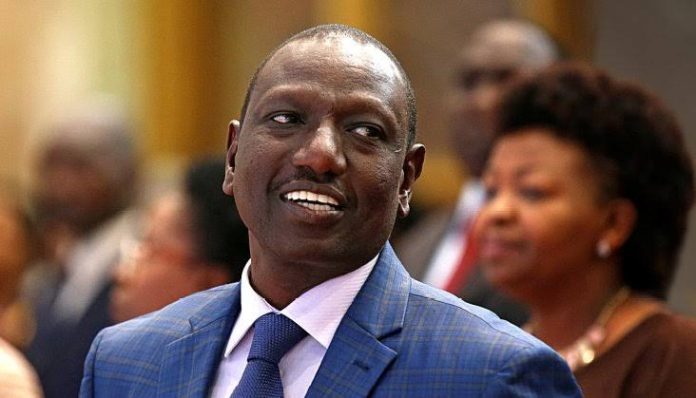 William Ruto has been sworn in as Kenya's fifth post-independence president at a pomp-filled ceremony on Tuesday, after his narrow victory in a bitterly-fought but largely peaceful election.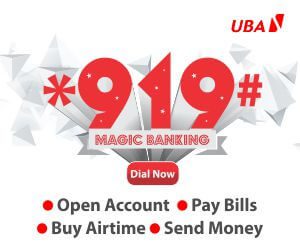 Tens of thousands of people joined regional heads of state at a packed stadium in Nairobi to watch him take the oath of office, with many spectators clad in the bright yellow of Ruto's party, cheering and waving Kenyan flags.
"I William Samoei Ruto, in full realisation of the high calling I assume as president of Kenya, do swear that I will be faithful and bear true allegiance to the public of Kenya, that I will obey, preserve and protect this constitution of Kenya," he said.
Several people were injured earlier as crowds tried to force their way into the sdium. Television footage showed dozens of people falling on top of each other in a crush at one entrance gate.
Police urged Kenyans to watch proceedings from home after the 60,000-seat stadium was filled before sunrise.
"Dawn of Ruto era," trumpeted the frontpage headline in The Standard newspaper, while the Star said, "Time for Ruto."
Ruto has been deputy president since 2013. He beat his rival, Raila Odinga — who had been backed by outgoing president Uhuru Kenyatta — by less than two percentage points in the August 9 poll.
The 55-year-old now faces a daunting task to pilot the affairs of the country reeling under high cost-of-living and climate challenges.
Foreign and independent observers praised the conduct of the vote, which was largely peaceful and free of the violence that has marred past elections in the country of 50 million people.
Ruto won by just about only 200,000 votes out of 14 million but the Supreme Court on September 5 upheld his victory, dismissing his opponents' claims of fraud and mismanagement.
Outgoing President, Kenyatta, had backed his longtime arch-rival Odinga in the election race.
Kenyatta finally shook hands with Ruto at a meeting at the presidential residence on Monday after pointedly failing to publicly congratulate his deputy for several weeks.
Interestingly, Ruto had struck a conciliatory tone, extending a "hand of brotherhood" to his rivals and their supporters.
"We are not enemies. We are Kenyans," Ruto said after the court's decision.
But Odinga turned down an invitation to attend Tuesday's ceremony and instead travelled outside the country, insisting the election body did not conduct a free and fair poll.