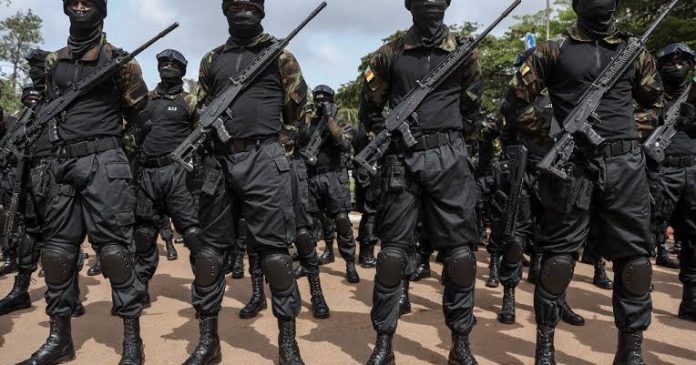 Rwanda and Cameroon on Wednesday announced major changes in their security forces affecting high-ranking military personnel.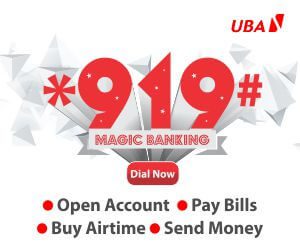 In Rwanda, President Paul Kagame retired hundreds of soldiers in a move that followed promotions of a number of young soldiers in the country's security apparatus and appointments of new generals to head army divisions stationed in different parts of the country.
A statement by the Rwanda Defense Force showed Kagame had "approved the retirement of a dozen generals, 83 senior officers and six junior officers."
Kagame also authorized the retirement of 86 senior non-commissioned officers, the statement said.
At least 678 soldiers were retired after their contracts ended while 160 others were discharged on medical grounds.
The statement indicated that many members of the old guard who fought in Rwanda's liberation war in 1994 such as Gen. James Kabarebe, Gen. Fred Ibingira and Lt. Gen. Charles Kayonga were among the retirees.
Both Kabarebe and Kayonga previously served as chief of defense staff of the Rwandan army during separate periods.
Earlier on Wednesday, Kagame also promoted a number of young officers to the rank of colonel and appointed new generals to head military divisions.
Others retired included Lt. Gen. Frank Mushyo Kamanzi, who is Rwanda's ambassador to Russia, and Maj. Gen. Albert Murasira, a former defense minister.
In June, Kagame appointed Juvenal Marizamunda as defense minister, replacing Albert Murasira, who had served in the post since 2018.
Meanwhile, in Cameroon, President Paul Biya, one of Africa's longest serving leaders, also made new appointments at the Defense Ministry's central administrative unit, according to a decree made public on social media.
"Decree appointing officials to the Ministry of Defence," he wrote on Twitter, now known as X.
One of the posts changed was the delegate to the presidency in charge of defence, navy, police, and air force staff.
The Cameroonian president began his reign in 1982 after a coup.
While he later allowed for elections after severe criticisms of oppression and human rights abuses, Biya, 90, has remained president.
Wednesday's move comes hours after military officers seized power in Gabon, prompting condemnations from world leaders and jubilation from residents of the oil-rich Central African nation.