Oscar Pistorius faces the prospect of serving at least 15 years in prison after a South African court convicted him of murder over the death of his girlfriend.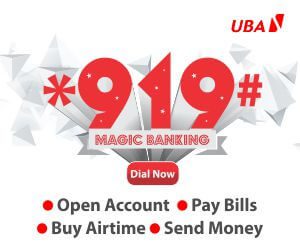 Last year, a judge gave Pistorius a five-year jail sentence for "culpable homicide" over the shooting death of Reeva Steenkamp on Valentine's Day in 2013, but prosecutors on appeal argued that the "Blade Runner" should be convicted of murder.
Judge Eric Leach told the court that Pistorius was "guilty of murder, with the accused having criminal intent".
"The matter is referred back to the trial court to consider an appropriate sentence," he said. Pistorius said, during his trial last year, that he mistook Steenkamp for an intruder, whom he killed by firing four shots through a locked toilet door.
"It is inconceivable that a rational person thought he was entitled to fire at this person with a heavy-duty firearm," Judge Leach, who described Pistorius' testimony as "vacillating and untruthful," said.
"He ought to have been convicted not of culpable homicide on that count but of culpable murder," he added.
State prosecutors, who lodged the appeal, say Pistorius intended to kill Steenkamp and that she fled to a toilet during a row. Judge Thokozile Masipa, who originally found Pistorius guilty of South Africa's equivalent of manslaughter, will re-sentence the Paralympic champion at a later date.
In South Africa, a murder conviction usually carries a minimum sentence of 15 years, although Pistorius' lawyers are likely to argue that his physical disability and mental stress should be considered as mitigating circumstances.
The Paralympic gold medallist was released on parole in October after serving a fifth of his five-year prison term for the "culpable homicide" of Steenkamp