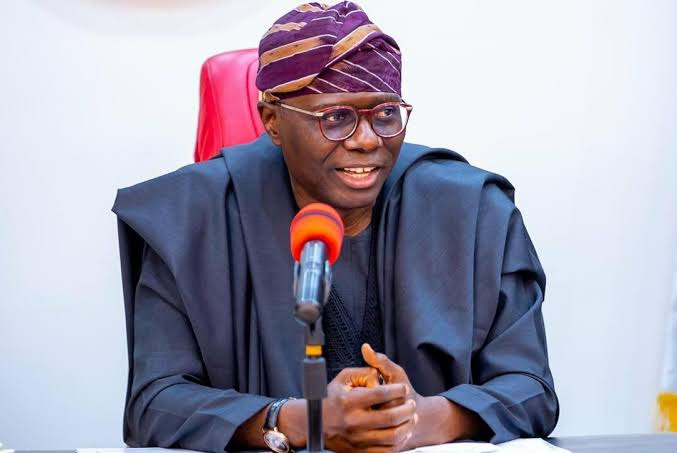 Lagos State Governor, Babajide Sanwo-Olu, has sympathized with traders who lost their goods in the Akere Spare Parts Market in Ajegunle area of Lagos State on Wednesday.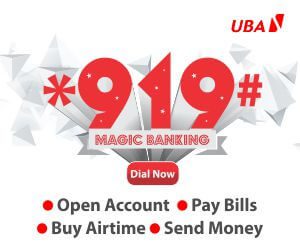 The Commissioner for Information and Strategy in the state, Gbenga Omotoso, quoted Governor Sanwo-Olu as expressing shock at the tragic incident which resulted in the loss of goods worth millions and the death of a 65- year old security guard.
"Mr. Governor, on behalf of the government, genuinely shares their grief. He has ordered a probe into the fire, which emergency workers have put out.
"Besides, Mr. Governor implores Lagosians to desist from attributing the unfortunate incident to any political party or its agents. Those who are struggling to make political gains from the incident are being mischievous.
"It is shameful to take advantage of the misfortune of others to feather some political nests," Omotoso quoted Governor Sanwo-Olu as saying.
The Akere Spare Parts Market, Olodi-Apapa, in the Ajegunle area of the state, it was learnt, went up in flames around 3:28 in the wee hours of Wednesday.
Confirming the outbreak, the Lagos State Fire Service Director, Margaret Adeseye, said the Service was alerted of the fire outbreak at about 03:28 on Wednesday.
"At about 03:28 Wednesday wee hours, a Fire outbreak was alerted to Akere Spare Parts Market, Kirikiri Road, Akere Bus Stop, Olodi-Apapa, Ajegunle, Lagos that saw the Ajegunle Fire Station of the Lagos State Fire and Rescue Service as first respondent.
"Upon arrival, it was discovered that rows of shops that traded in auto spare parts was well alight that led to Sari-Iganmu and Ilupeju Fire Crews of the Agency joining up to subdued the raging Fire and salvage a nearby major market Petroleum Filling Station with a fully loaded 33,000 liters PMS tanker amongst other adjoining buildings.
"However, a male adult was recovered by the Tolu Police Division of the Nigerian Police around the scene while the Lagos Neighborhood and Safety Corps and the Red Cross were also in attendance."
She added that the cause of the Fire will require detailed investigation to ascertain as well as post-incident enumeration to account for the number of lockup shops and wares lost.
In its reaction, the state's police command through the spokesperson, Benjamin Hundeyin confirmed that a 65-year-old security guard lost his life in the fire incident.
Hundeyin, said investigation had commenced into the suspected arson.
He said the Commissioner of Police in the state, Idowu Owohunwa urged Lagosians to remain calm as the State Criminal Investigation Department has been directed to take over investigation towards unraveling the true circumstances surrounding the attack.
He equally called for restraints in giving any form of extraneous coloration to the incident, while assuring that the outcome of the investigation will be made public.