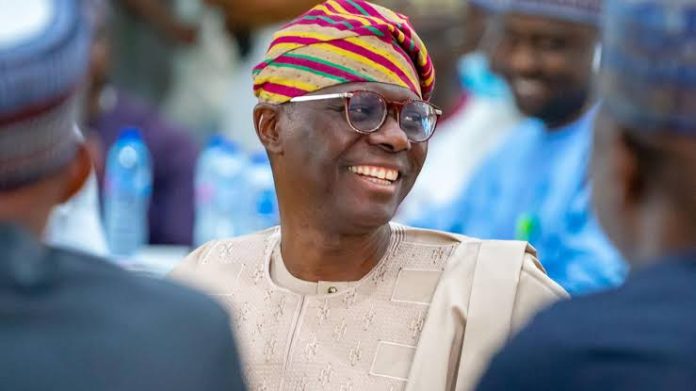 The All Progressives Congress candidate and Lagos State Governor, Babajide Sanwo-Olu, has trounced his closest rivals, Abdulazeez Adediran of the People's Democratic Party and Gbadebo Rhodes-Vivour of the Labour Party at Polling Unit 6, Eiyekole, Lagos Island, in the ongoing governorship and State House of Assembly elections.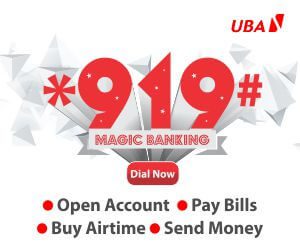 Sanwo-Olu polled 121 votes while Adediran and Rhodes-Vivour secured only one and two votes respectively.
Also, the wife of the President-elect, Oluremi Tinubu, has won her Polling Unit 034 at Falomo, Lagos, for Governor Babajide Sanwo-Olu
In the poll results announced at the polling unit, APC polled 66 votes as against 21 by the Labour Party, one by the PDP, one by the ADC with one declared void by the INEC official.
In the House of Assembly election, APC scored 68 votes to defeat the Labour Party which polled 20 votes. The PDP scored two votes with one void.
In the same vein, the APC Lagos West Senator-elect, Idiat Adebule has delivered her Polling Unit 029, Iba in Ojo for Governor Babajide Sanwo-Olu and House of Assembly candidate Segun Ege.
APC polled 115 votes leaving the Labour Party candidate at a distant second with 57 votes and the People's Democratic Party came third with seven votes.
The House of Assembly results showed that APC got 113 votes, Labour Party got 52 votes while PDP only garnered seven votes.
Adebule maintained a 100 per cent winning record in her unit for the APC despite that her area is dominated by the supporters of the Labour Party.
Speaking at Polling Unit 029 Iba, where she and her husband, Saheed Adebule cast their votes, the Senator-elect said the exercise is an improvement over the February 25 Presidential and National Assembly poll.
She said: "I must say it has been smooth so far. The electoral officials came early enough to commence the exercise. I say kudos to the commission."
She faulted the allegation of thugs depriving people of exercising their civic rights.
"Election is going smoothly in the Iba Local Government Area, but I don't know what is going on in other areas. You can see that things are orderly here and no intimidation or harassment," she said.
She expressed optimism that her party, the APC will come out victorious.
"My expectation is that my party should come out victorious in the governor and assembly poll. Our governor, Mr. Babajide Sanwo-Olu would win because he has done quite a lot for the people of the state. We appreciate him for that and we want him to continue on that terrain and do more for the people of the state, especially in the Iba area. We need more development and we look forward to him giving us the best in terms of infrastructure," she said.