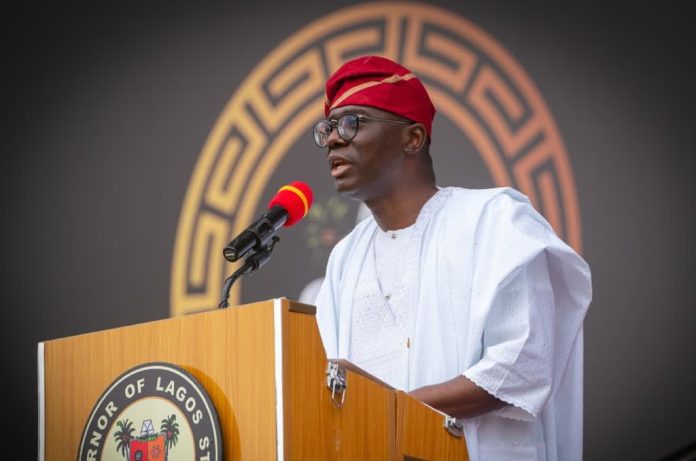 BY TIMOTHY AGBOR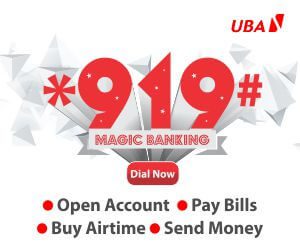 About nine days to the March 11 governorship election in Nigeria, the governor of Lagos State, Babajide Sanwo-Olu, has appealed to residents of the state to consider his administration's achievements and vote him for a second term in office.
In a message he posted on his verified Facebook page on Friday, the governor urged Lagosians to evaluate his achievements, which he said would be posted on his social media platforms, and use them as yardstick to elect him again.
He wrote, "My dear people of Lagos, as today marks 9 days to the elections, I am happy to share some thoughts as well as highlights of our journey so far.
"Our first 4 years have shown our capability and commitment to making Lagos a place that works for you. Lagos has always been the heartbeat of Nigeria, but, of course, every good thing can always be better. And we have proved beyond doubt that we are committed to making it the absolute best city for every Lagosian.
"We have commissioned over 4,600 projects across health, education, infrastructure, security, welfare, and environment, with over 70% of them already in use. As we countdown to D-Day, I will be sharing some of the landmark projects with you.
"We have built an inclusive government that has proved beyond all reasonable doubt that Lagos is not only the Centre of Excellence, but is also Nigeria's home for all, regardless of tribe.
"Having laid the groundwork in the first term, our next 4 years are already geared and primed for more excellence, with 5,300 even more ambitious projects and initiatives that will further transform our Lagos to your advantage. It is a fact that success is a journey, not a destination. With your continued support and votes, Femi and I will deliver to you many more remarkable feats on this next journey of success.
"While I will be sharing some of the key highlights executed projects here, you can find inconvertible proof of LASG projects on (website). The facts speak speak for themselves. So, even if you don't believe what I say, believe in what we've done.
Thank you, Lagos, for the first four. I am also thanking you in advance for an even far more excellent next four years where #SanwoWorksForYou."
Recall that Labour Party Presidential Candidate, Peter Obi had defeated the presidential candidate of the ruling All Progressives Congress, Bola Tinubu and other political parties in Lagos last Saturday.