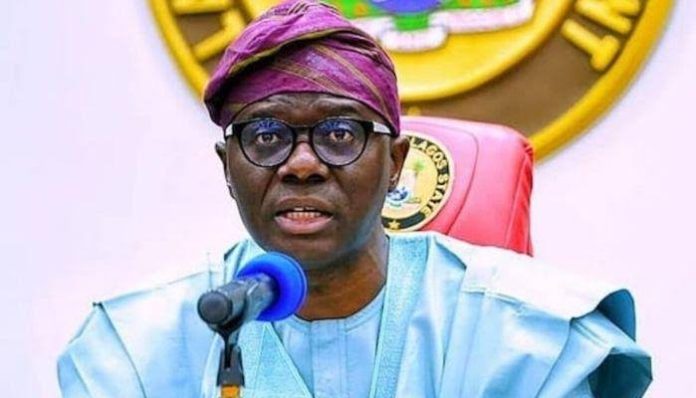 The Lagos State Governor, Babajide Sanwo-Olu, will, on Thursday, unveil three housing projects located at the Gbagada, Odo-Onosa Ayandelu, and Agbowa areas of the state.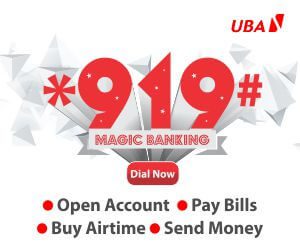 This was disclosed by the Commissioner for Housing, Moruf Akinderu-Fatai, at a press briefing in Alausa, according to a statement on Monday.
Akinderu-Fatai said the governor would inaugurate Ndubuisi Kanu Estate in Gbagada, comprising 72 home units with 48 two-bedroom and 24 three-bedroom apartments.
He stated, "The gated estate is made up of six blocks of residences on 9.41 hectares of land sited at Gbagada in the Kosofe Local Government Area."
Akinderu-Fatai added that Sanwo-Olu would also unveil LagosHoms Odo Onosa/Odo-Ayandelu covering a land area of 8.22 hectares and located on Agbowa-Sagamu Road, Agbowa in the Ikosi-Ejirin Local Council Development Area.
He said the estate "comprises 660 homes in 70 blocks of four dwelling types in the following categories: Eight blocks of one-bedroom flats (192 units); 21 blocks of two-bedroom flats (252 units); 26 blocks of three-bedroom flats (156 units) and 15 blocks of three-bedroom flats (60 units)."
The commissioner said the resettlement scheme in Agbowa, which is in the same area as Odo-Onosa-Ayandelu, has 144 units for displaced persons, four blocks of two-bedroom (48 units) and four blocks of one-bedroom (96 units) on 8.8 square metres.