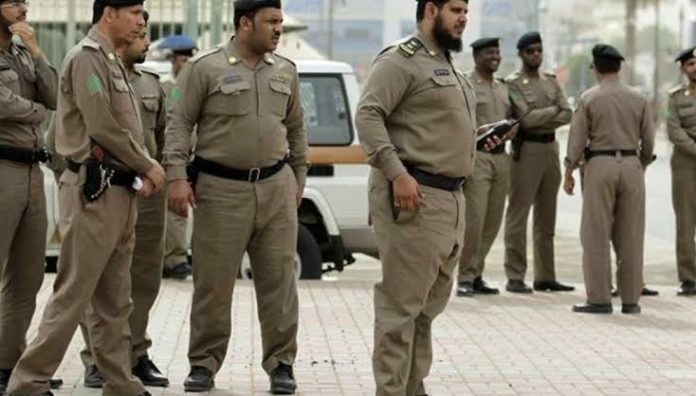 MAYOWA SAMUEL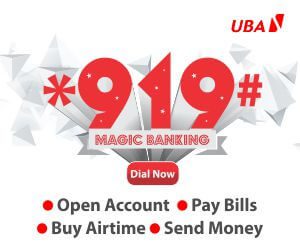 At least 800 Nigerians have been arrested and detained by the Saudi Arabian government for issues bordering on illegal migration.
Gabriel Odu, spokesperson of the Nigerians in Diaspora Commission, in a statement on Friday, said the Saudi Arabian government intensified a clampdown on irregular migrants from October 2022.
"The Kingdom of Saudi Arabia has about 800 Nigerians arrested and detained for various offences particularly consular issues since the clampdown began in October 2022."
Odu said although the Nigerian embassy in Saudi Arabia is intervening in the matter, it would be necessary for Nigerians to avoid breaking the laws of other countries to prevent similar situations.
He urged Nigerian citizens to travel legitimately and with necessary documents, adding that President Muhammadu Buhari is in talks with President Mohamed bin Zayed Al Nahyan of the United Arab Emirates to lift the suspension of the visa ban on Nigerians travelling to the country.