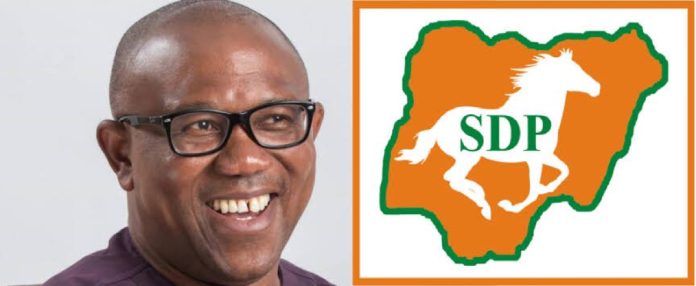 Less than three days to the February 25 presidential election, the Social Democratic Party has resolved to adopt the presidential candidate of Labour Party, Peter Obi.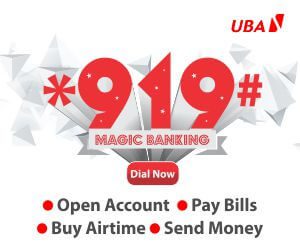 The resolution was contained in a communiqué issued and co-signed by the Party's National Chairman, Supo Shonibare, and National Secretary, Saleh Dass, at the end of the National Working Committee meeting of the party held in Abuja, on Wednesday, the 22nd of February, 2023.
According to the communiqué, the NWC "deliberated on the report of the Senator Ebenezer Ikeyina Committee, investigating the allegation that some of our Leaders from Oyo State, issued a statement declaring support for a candidate other than the Labour Party's Mr. Peter Obi.
"The NWC has accepted and adopted the disciplinary action recommended by the Ikeyina Committee and suspended the Leaders involved. Should they object to this decision, they have the right to appeal to the NWC, through the National Secretary of the Party.
"With the Presidential elections only a couple of days away, the NWC again considered its position on which candidate best demonstrates an ability to engender a stable polity, as well as provide prudent economic management of our nation's resources.
"Judicious consideration was given to the contending candidates, especially with regard to which best bears testament to the goal of rotation of the office of the President and the need to continue to encourage inclusivity in the polity.
"Giving consideration to both internal and external factors, and our earlier decision to support an opposition party candidate in the Presidential elections, the SDP reaffirms its support for Mr. Peter Obi and Dr. Yusuf Baba-Ahmed Datti in their bid for the Presidency and Vice Presidency respectively.
"The party, therefore, enjoins its members and all Nigerians desirous of a stable, inclusive and forward-leaning polity to come out enmasse to vote for the Labour Party in the Presidential elections scheduled for Saturday, February 25th, 2023," the communiqué read.