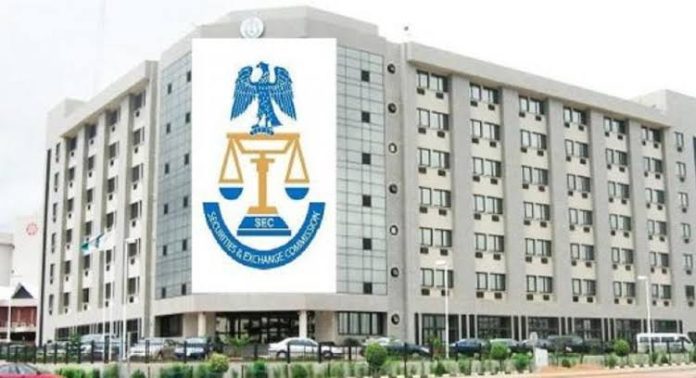 The Securities and Exchange Commission has blacklisted six online trading platforms in its latest crackdown on illegal and unregistered firms claiming to offer investment and finance services or products.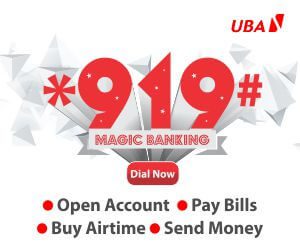 In a circular made available to journalists on Monday, the commission said that the blacklisted firms were not registered with it and thus unauthorised to carry out such investment services.
"The Commission's attention has been drawn to the under listed e-commerce companies and their websites offering online trading platforms to the investing public. They are not registered by the SEC Nigeria and the financial services offered by them are also not authorised.
"The blacklisted firms include Prime Invest and "Primeinv.co, FXBoxed, New Finance LLC and New Fx Limited, Axi24, Evolve Consulting LCC and Trust Fund- Mining Global Pty Limited," part of the circular read.
The commission went on to urge members of the public to be cautious in dealing with the blacklisted firms.
The SEC had earlier warned the public against patronising a set of firms blacklisted by Italy's securities regulator, Commissione Nazionale per le Soecieta' e la Borsa.
CONSOB had blacklisted five additional e-commerce websites for offering unauthorised and fraudulent financial services.
The blacklisted websites included CMS or capmarketstrategy.io, Bitsterzio, Invest Atlas, Ether-Arena Limited and Ether-Arena Limited operating under veneab.co.
CONSOB had ordered internet service providers operating in Italy to block public access to the blacklisted websites and called on prospective investors to adopt the greatest diligence in making investment choices.