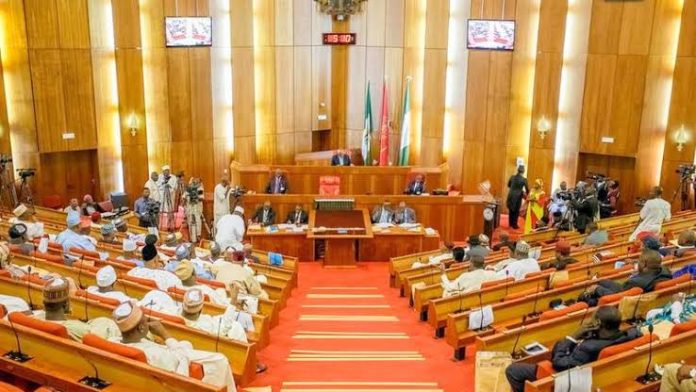 BY MAYOWA SAMUEL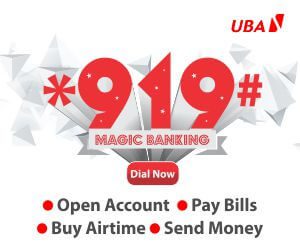 The Senate has passed a bill aimed at amending the Independent Corrupt Practices and Other Related Offences Commission Act.
The red chamber amended Section 25 of the law establishing the ICPC to imprison writers of false petitions for two years without an option of fine.
While presenting his report, Suleiman Abdu Kwari, Chairman of the Senate Anti-corruption Committee, said there was a need to make the punishment for writing false petitions stringent to deter people from misleading the Commission.
Contributing to the debate, Senator Adamu Aliero, noted that people, including senators, suffer in the hands of the Commission as a result of false petitions.
Some political analysts are however of the view that the amendments might have watered down the influence of the anti-graft agency's chairman.
Section 7(1) of the ICPC principal act provides that: "The chairman may issue administrative orders to be called 'standing orders', which shall conform with the provisions of the general control, training, duties and responsibilities of officers of the commission, and for such other matters as may be necessary or expedient for the good administration of the commission and to ensure the efficient and effective functioning of the commission."
However, the Senate amended the provision and substituted "Chairman" with the word "Commission".
The amendments provide that the commission would have "deputy commissioners, assistant commissioners, superintendents, assistant superintendent, senior investigators, investigators" in section 4(7) – the make-up of the anti-graft agency.
The bill, however, provided lenient punishment for bribery.