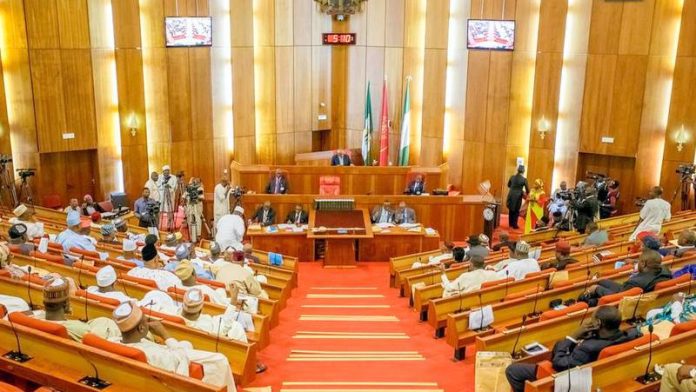 The Senate is, at the moment, in a closed-door meeting a few minutes into the commencement of Thursday's plenary, largely necessitated by the list of ministerial nominees believed to have been submitted by the Presidency.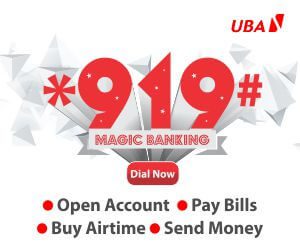 Soon after taking petitions, which is the fifth item in the Order Paper, the President of the Senate, Godswill Akpabio, announced that the Senators should go into an executive session after the Senate Leader, Opeyemi Bamidele (APC, Ekiti Central) had made the announcement.
The Senate entered into the closed-door session at 11.59a.m.
It was gathered that the meeting may be about the ministerial nominees from President Bola Tinubu.
A source said that the list is already creating problems among the Senators, which explained the need for the meeting.
Recall that there was a meeting the President of the Senate had with major stakeholders on Wednesday which lasted for several hours.
The source said that the President of the Senate was already in possession of the list, which may be read after the closed-door meeting, or next week since there will be no plenary on Friday.